A Travel Guide for Things to Do & See in Bangkok in 3 Days.
Bangkok is a city that never sleeps. It is one of the most vibrant and energetic cities globally, and it has something for everyone. We created this guide on how to spend 72 hours in Bangkok. When you visit Bangkok, you will find that there are tons of things to do and see. You can visit one of Bangkok's many markets, experience one of the many cultural festivals throughout the year, or stroll along the riverfront. No matter what kind of experience you are looking for, you will find it in Bangkok.
Where To Stay In Bangkok: Best Neighbourhoods to Stay in Bangkok
Itinerary for 72 Hours in Bangkok
Travelers searching for new experiences and adventure find Bangkok to be a city that is constantly reinventing itself. The capital of Thailand has so much to offer, with its rich culture and historic sites. But how does one see this fantastic city in just 72 hours? If you only have three days in Bangkok, here's some advice on how you can see the best of this cosmopolitan city.
Day 1 in Bangkok
Explore and Enjoy Essential Bangkok: Visit Thai Temple, Wat Pho, Giant Swing, Chinatown, and Grand Palace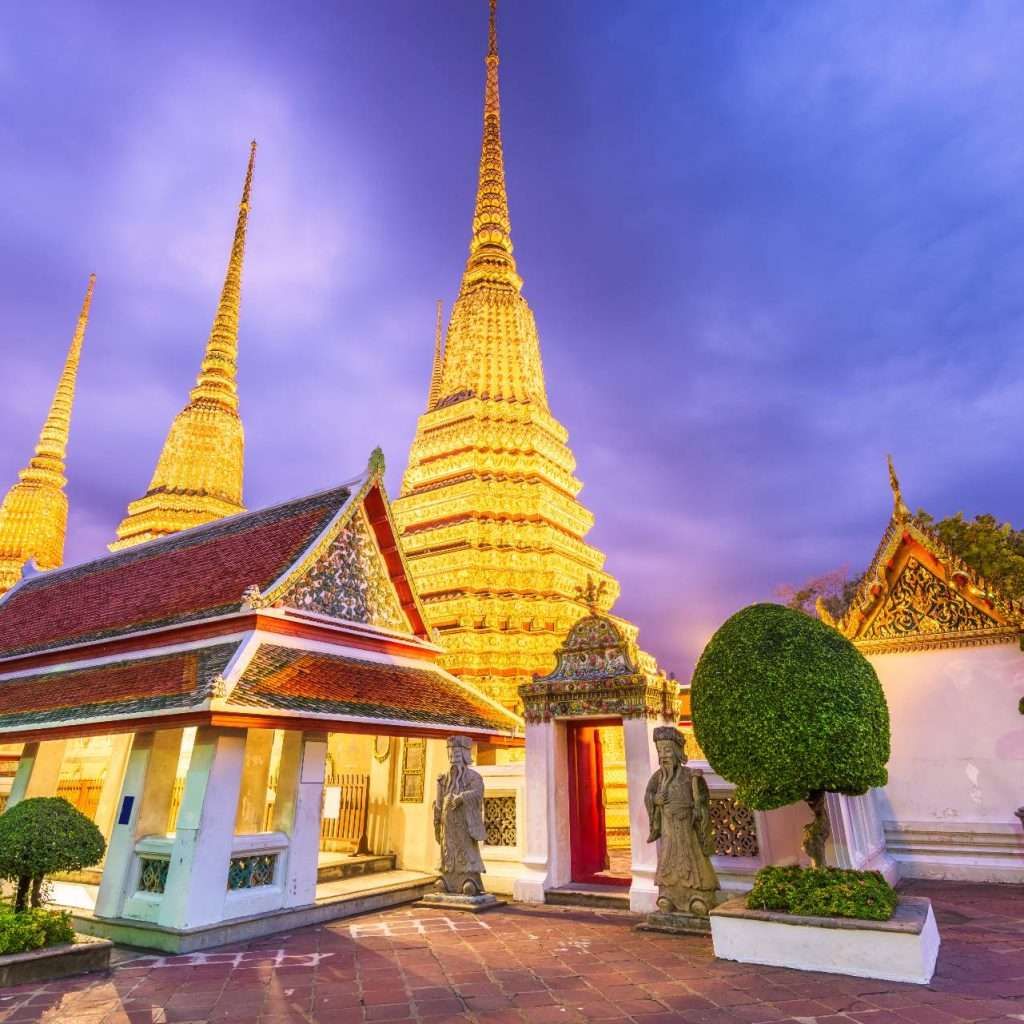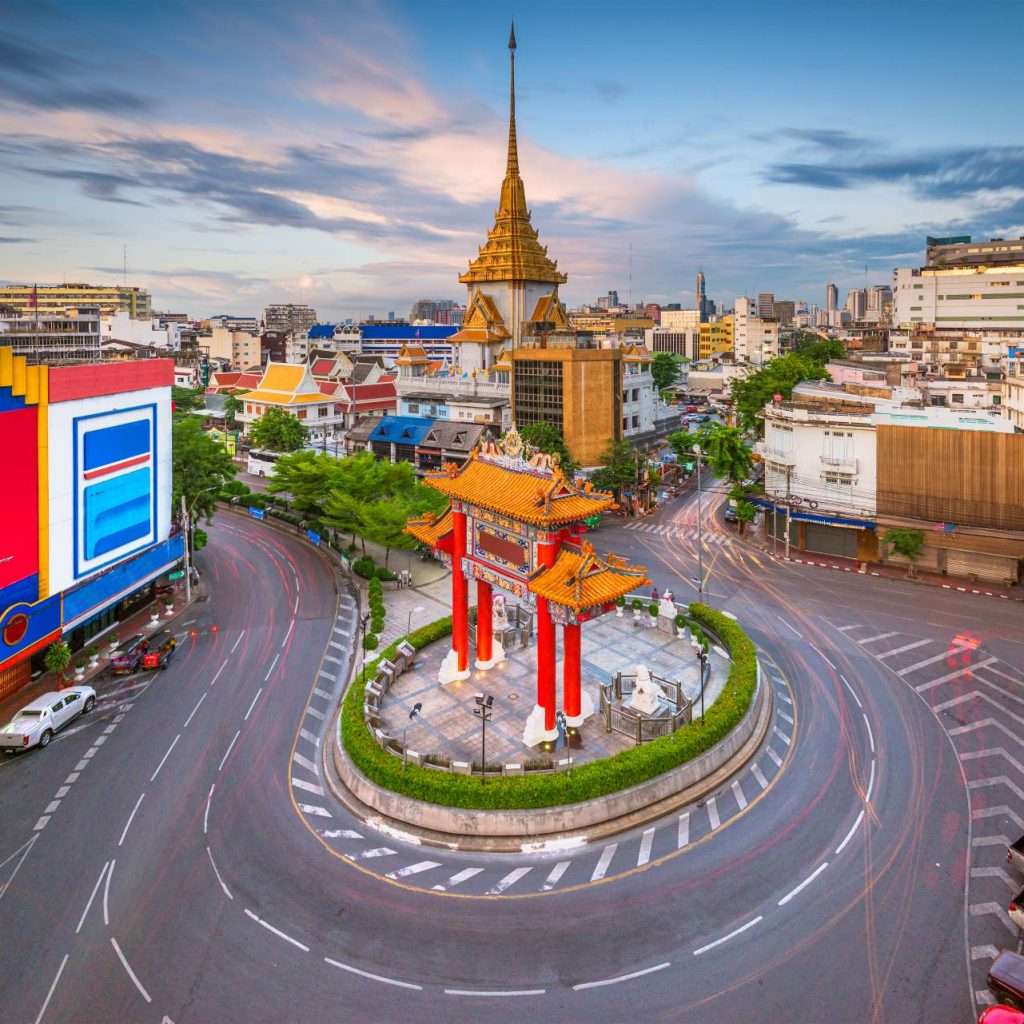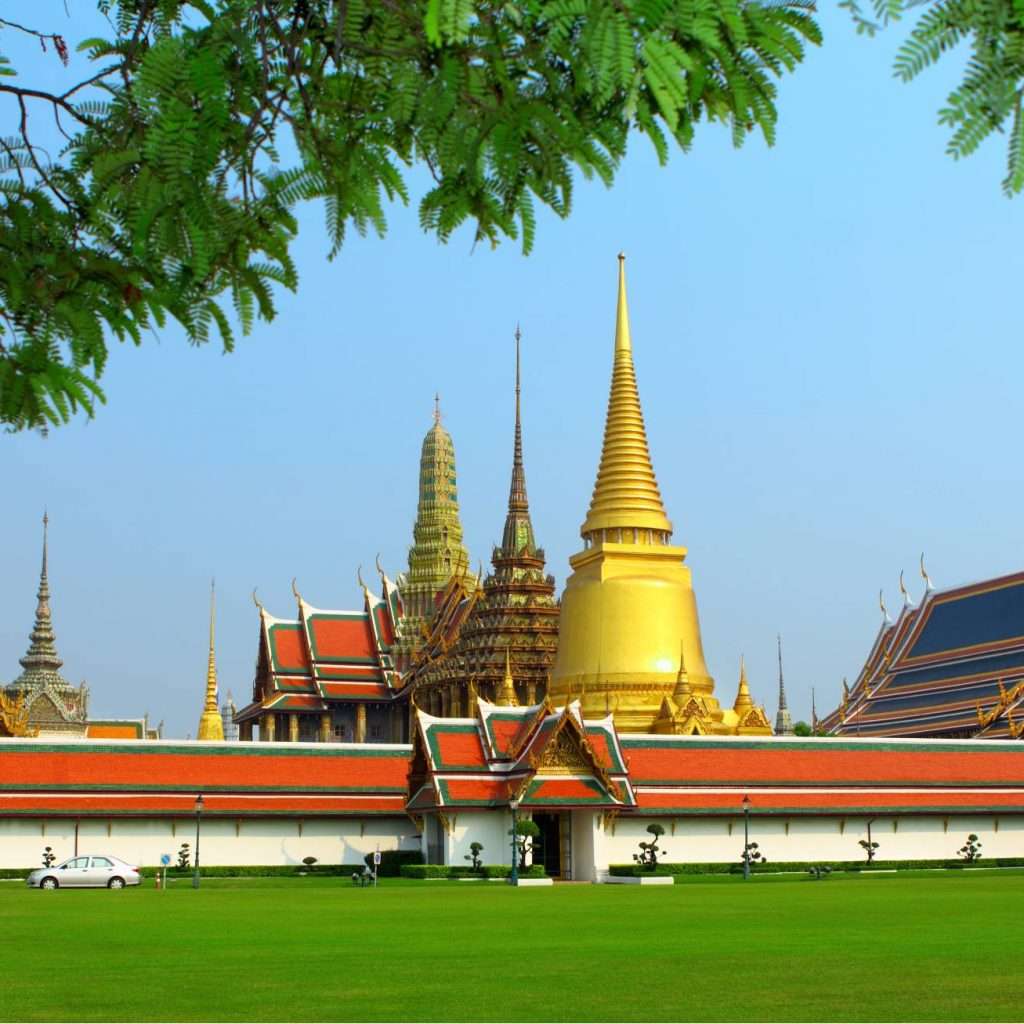 Bangkok, Thailand. On your first day in Bangkok, the best place to start is at a Thai temple. First, head to the oldest and most famous one, Wat Pho. There are hundreds of statues and shrines to explore, including the Reclining Buddha, which is 17 meters long. If you're lucky, you might even catch a class where a Thai monk masters the art of massage. Another must-see is the Giant Swing, which is believed to bring good fortune to those who ride it. After exploring the temple, go to Chinatown for lunch and authentic Chinese food. Next, you can head over to the Grand Palace, home to Thailand's royal family. The complex has beautiful gardens and a giant golden stupa worth seeing. After dinner, head over to Silom Road for some shopping. Bangkok has tons of great markets where you can buy all kinds of souvenirs and gifts.
Day 2 in Bangkok
Hire Tuktuk for a half-day tour; Enjoy Nightlife in Bangkok.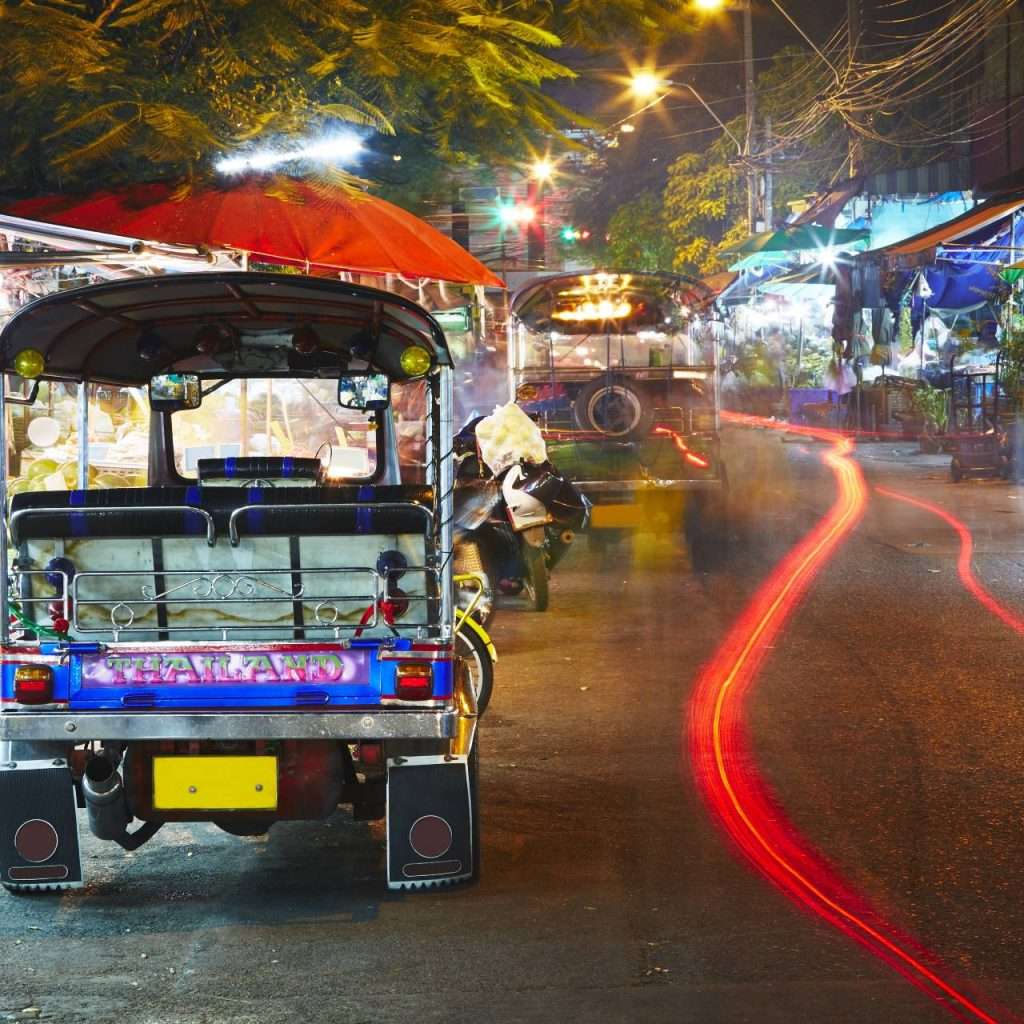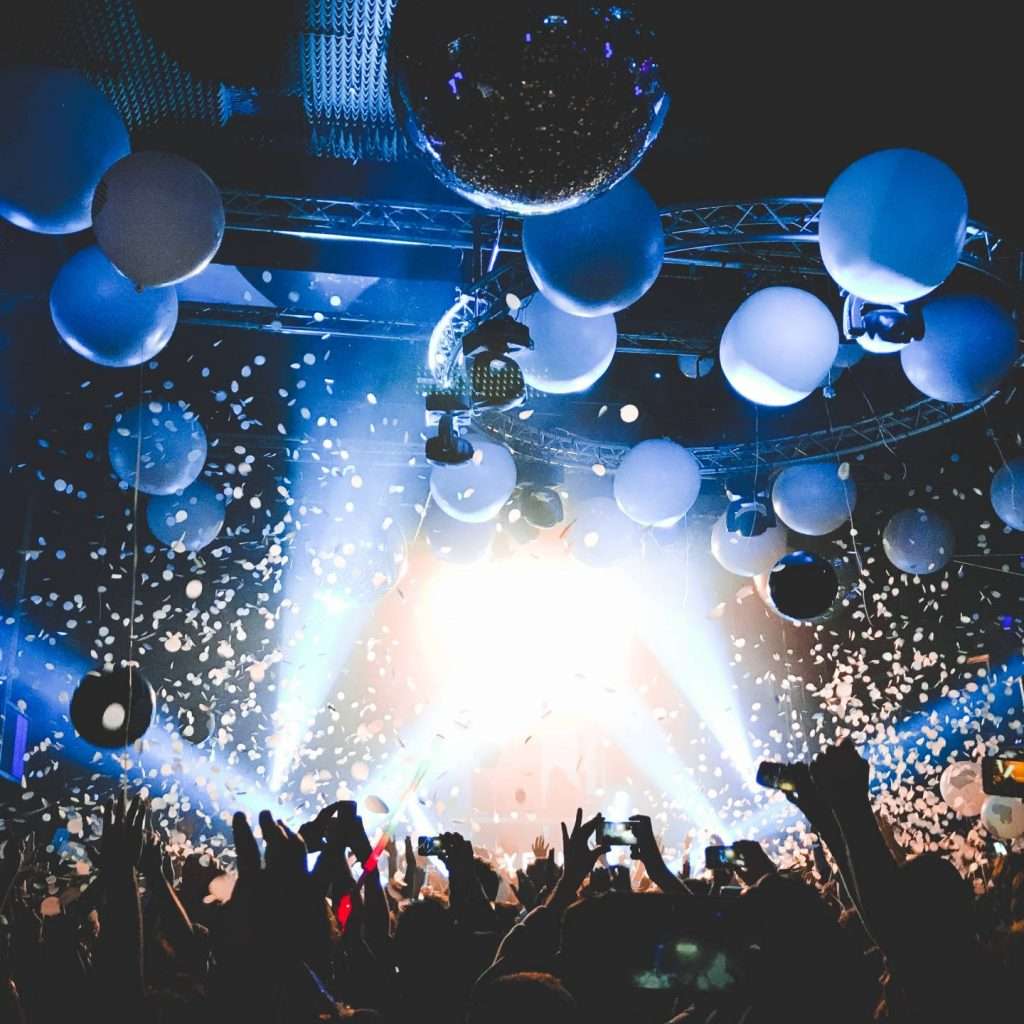 While many people visit Bangkok for its nightlife and vibrant atmosphere, there are also plenty of things to do during the day. If you are more of a morning person, you can take a stroll through one of the city's many markets. There are tons of local markets throughout Bangkok, and each one has something different to offer. You can find everything from fresh produce to traditional handmade goods at these markets, so it is worth looking around if you have some time to spare.
Day 3 in Bangkok
Visit the Chatuchak Weekend Market, floating market, CentralWorld.