This article covers your visit to Paris and Disneyland Paris, so the main idea is to stay 72 hours in Paris and visit Disneyland Paris every day for three days. That way, you and or your family can enjoy both of the worlds. But, of course, you can always choose to stay at Disneyland Paris to avoid the commute and spend your entire 72 Hours in Disneyland Paris.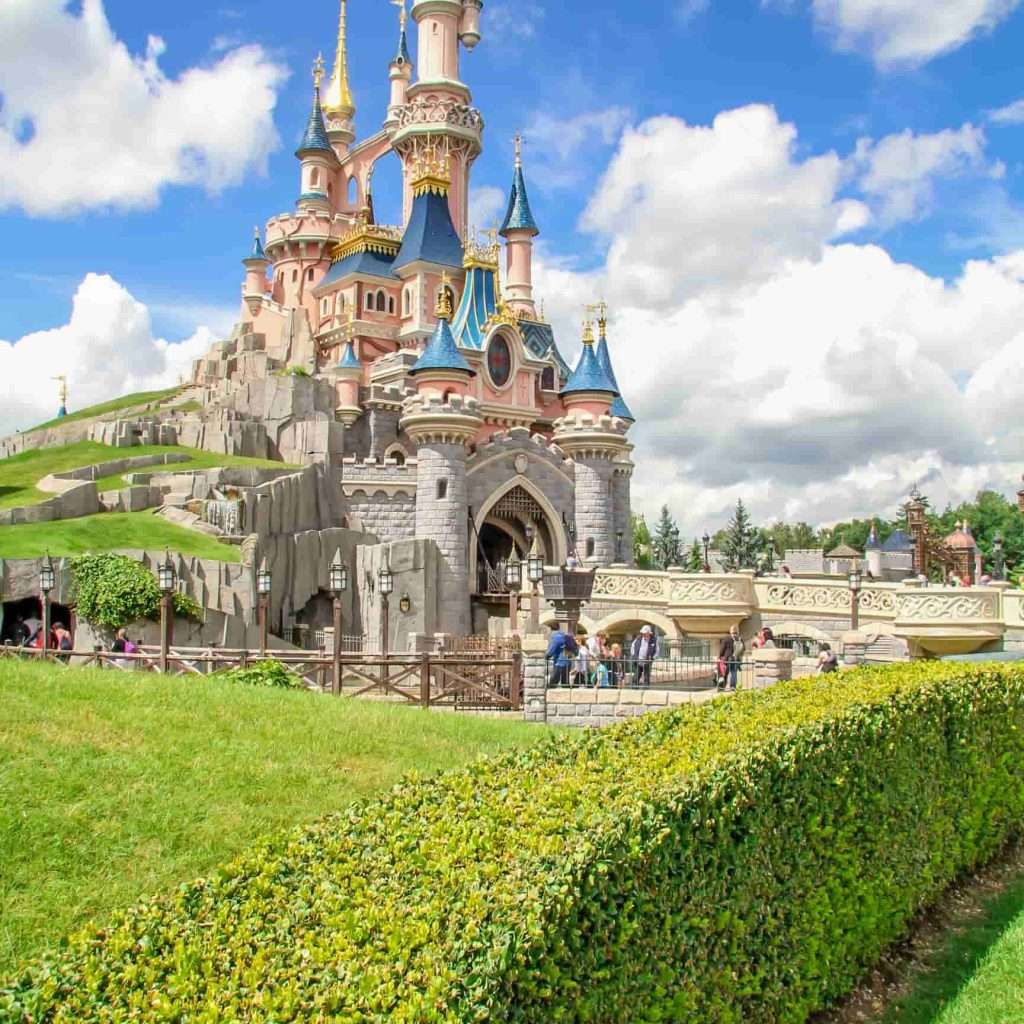 How to get to Disneyland Paris
By Train (Recommended)
Take a train from Paris Gare de Lyon to Marne-la-Vallée Chessy (22 trains a day running). The journey takes approximately 37 minutes, The first train from Paris Gare de Lyon to Marne-la-Vallée Chess runs at 06:53, and while coming back, the last train leaves at 20:51 from Disneyland Paris (Marne-la-Vallée Chessy).
By Car
The journey from Paris city center to Disneyland Paris is around 43.0 km, and It takes anywhere from 44 minutes to 60 minutes or sometimes more, depending on the traffic situation.
Where to Stay:
In case you desire to stay in Paris city center, we recommend you to stay near the central train station(Paris Gare de Lyon), or at any of the below:
The Marais
Canal Saint-Martin
Champs-Élysées
Montmartre
Bastille
Oberkampf
You can also choose to stay at Disney Hotels and Resorts Paris to avoid the traveling time and easier access to Disneyland
Disneyland Tickets
Choosing the Disneyland Paris Park's Access is on your discrete view the packages at official Disneyland Paris website here
Attractions at Disneyland Paris
Disneyland Theme Parks are filled with spectacular shows and parades, rides, and attractions; furthermore, several dining options are also available at the site.
Disneyland Paris contains two main sections(three if you include the Disney hotel):
Disneyland Park
Walt Disney Studios Park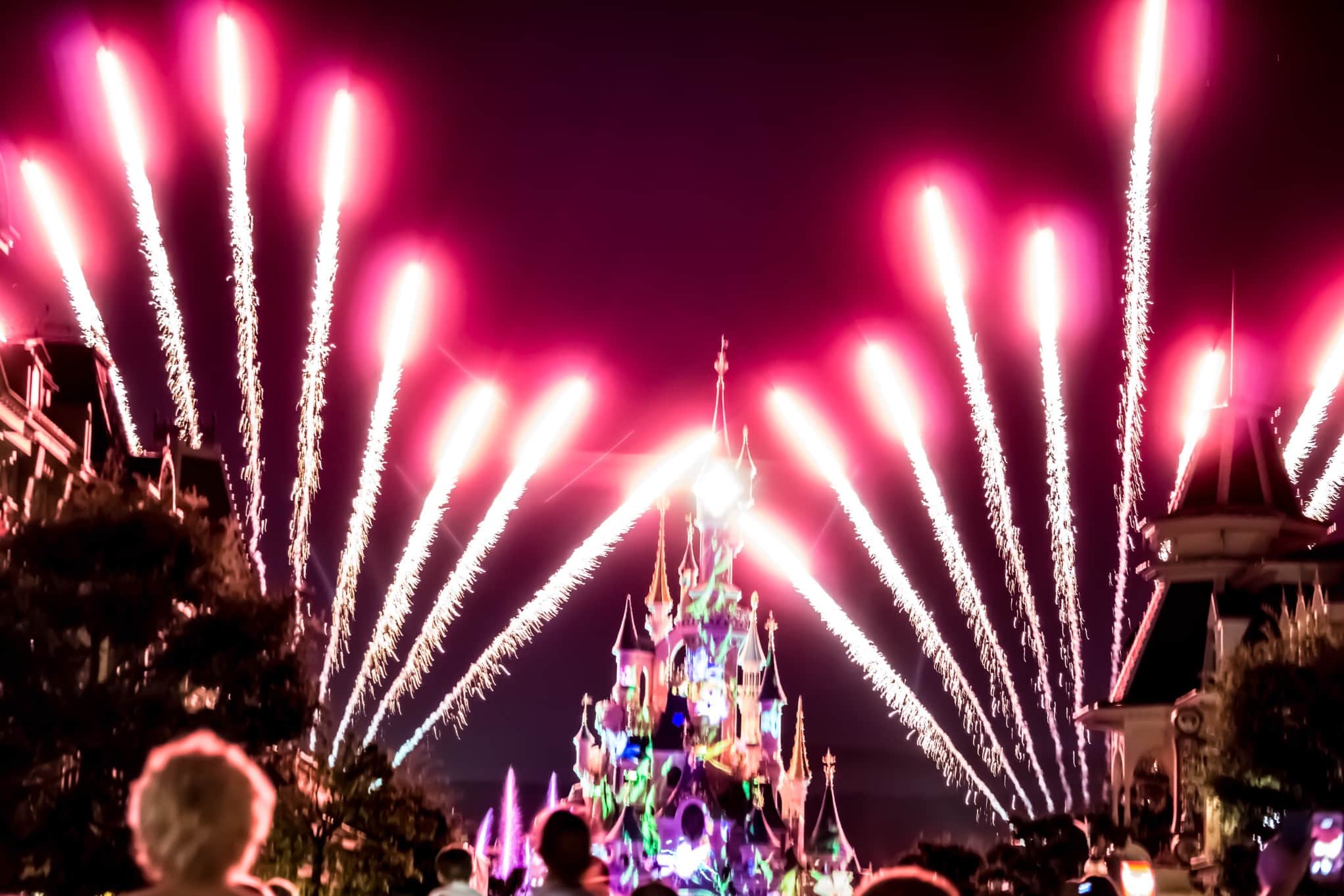 Planning your 72 hours in Disneyland Paris
If you get your hands on Disneyland Paris Map (checkout official map here), you will see the below sections to visit to enjoy all the rides and attractions as well as parades and shows.
Disney village
Adventureland
Fantasyland
Frontierland
Discoveryland
Classic Entertaining Rides
Parades
Adventure Isle
Disney Village
Walt Disney Studio
It's entirely up to you to which section you want to start your journey with; no matter what you choose, your trip will be filled with joyous memories and amazing pictures to share with your friends and family.
Author/ Publisher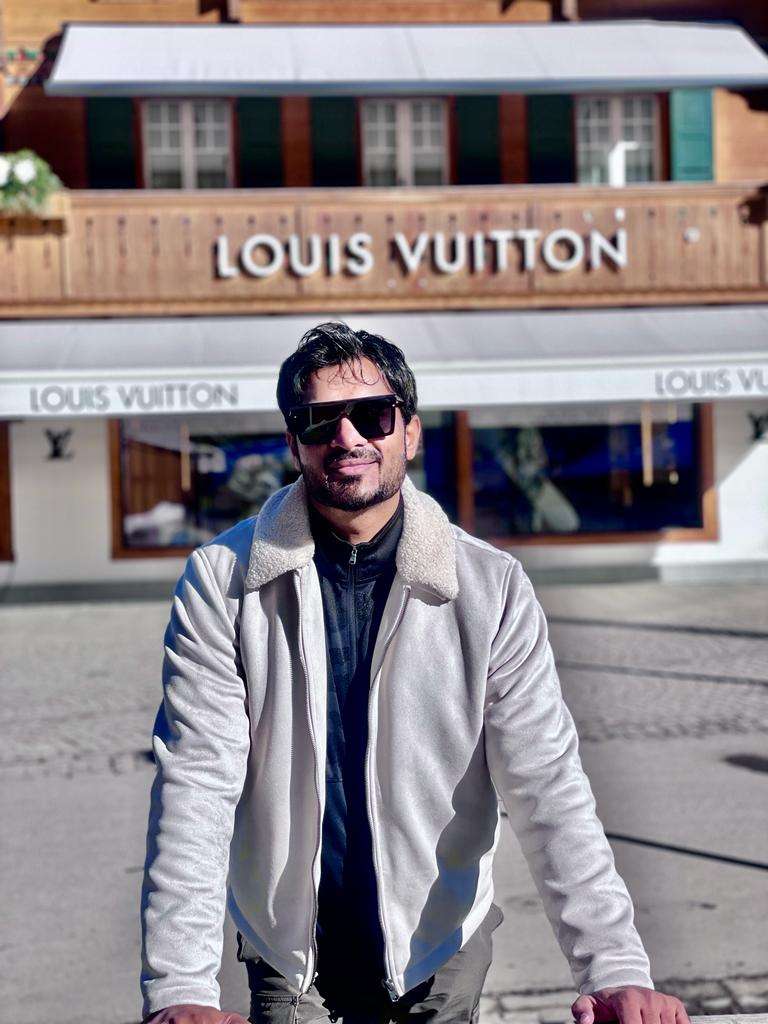 Contributor/ Researcher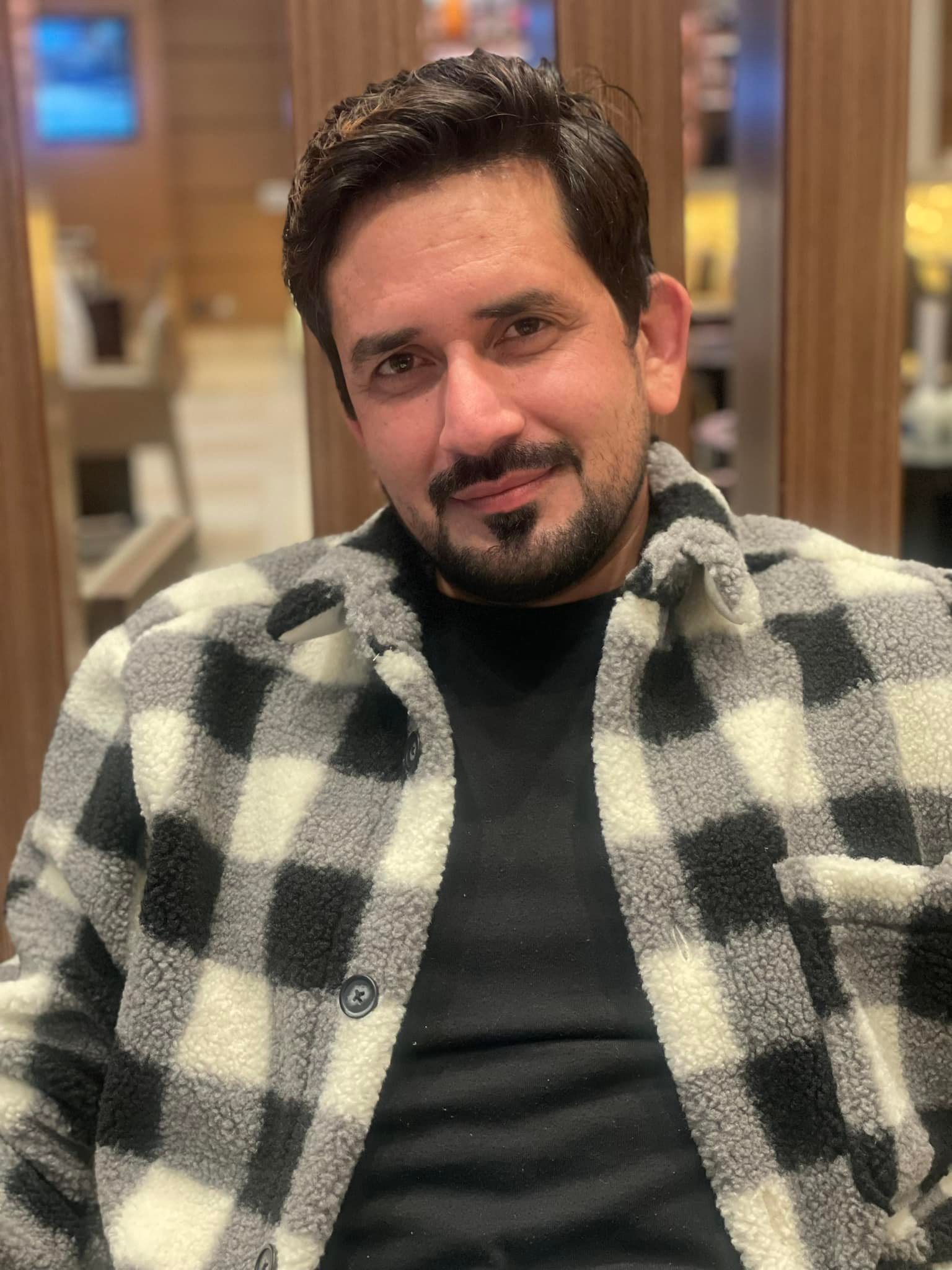 Contributor/ Proof Reading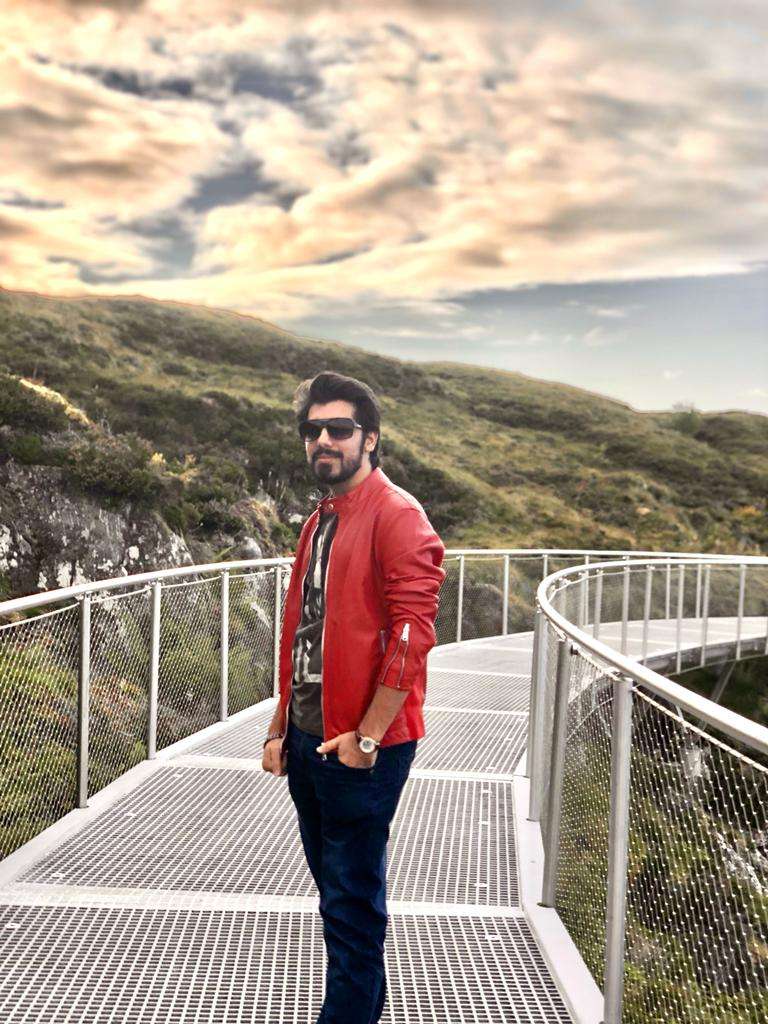 The article would not be possible with the help of my colleagues and fellow travel companions Faisal Habib and Zafeer Khan, and their passion for great pictures and capturing natural views and cityscapes and making perfect itineraries.