Between the great Thun and Brienz lakes, lies the beautiful town of interlaken.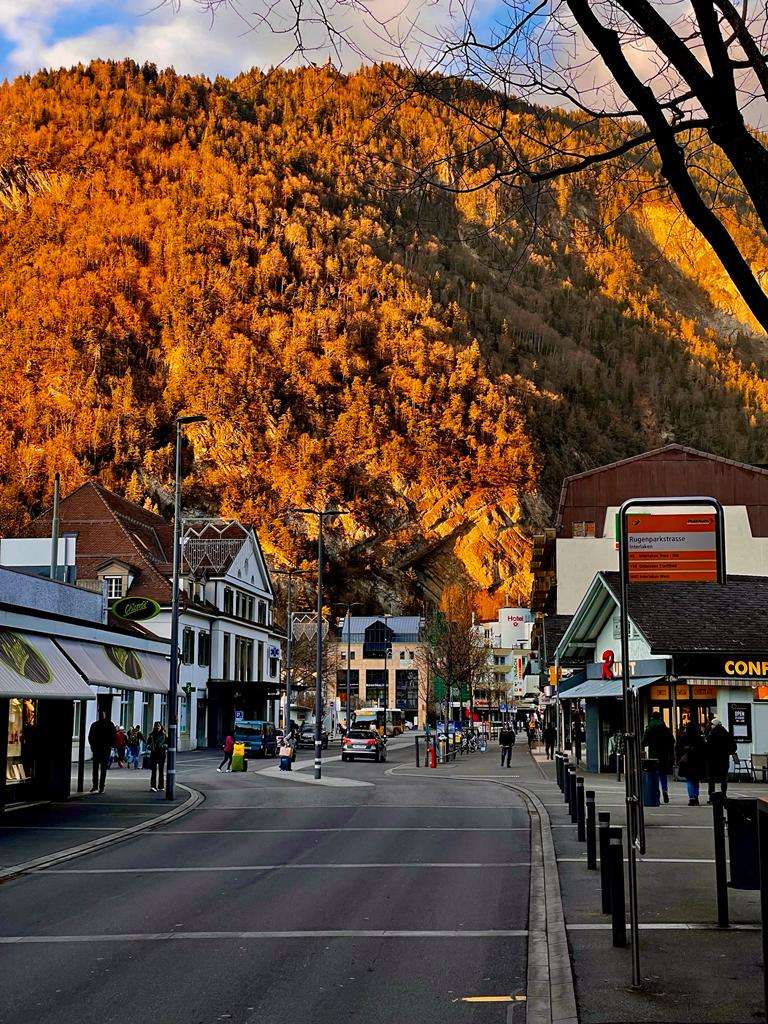 Famous peaks of Eiger, Monch and the Jungfrau surround the magnificent Interlaken (one of my must-go places, every time I visit Switzerland). Interlaken lies in the Bernese Oberland region of central Switzerland.
You can eaisly reach Interlaken by train from Zurich, Bern, and Geneva.
While it has a population of under 5,000 people, Interlaken is still one of the coolest places you can check out in Switzerland.
Interlaken is a must-visit when you're looking into the best places to visit in central Switzerland. But, what do you do if you're short on time for your visit? Let's go through how to spend your 72 hours in Interlaken.
Where to Stay In Interlaken
If you want to be on the water, you should look at a hotel near Lake Brienz in Interlaken. Those who would rather stay near the mountains should check out Lauterbrunnen.
Just make sure you consider the Interlaken weather when you choose a place to stay. You'll want to make sure you have the best possible experience for the time of year it is. So, check out the best time to visit Switzerland before you start booking.
No matter what your vacation budget happens to be, there are plenty of options for you. Explore what's available in terms of both hotels and hostels when you're searching for accommodations in Interlaken. If you're not sure how to start, there are many travel hacks you can try out.
Interlaken is a famous place for paragliding, visit Höhematte park to see it in action.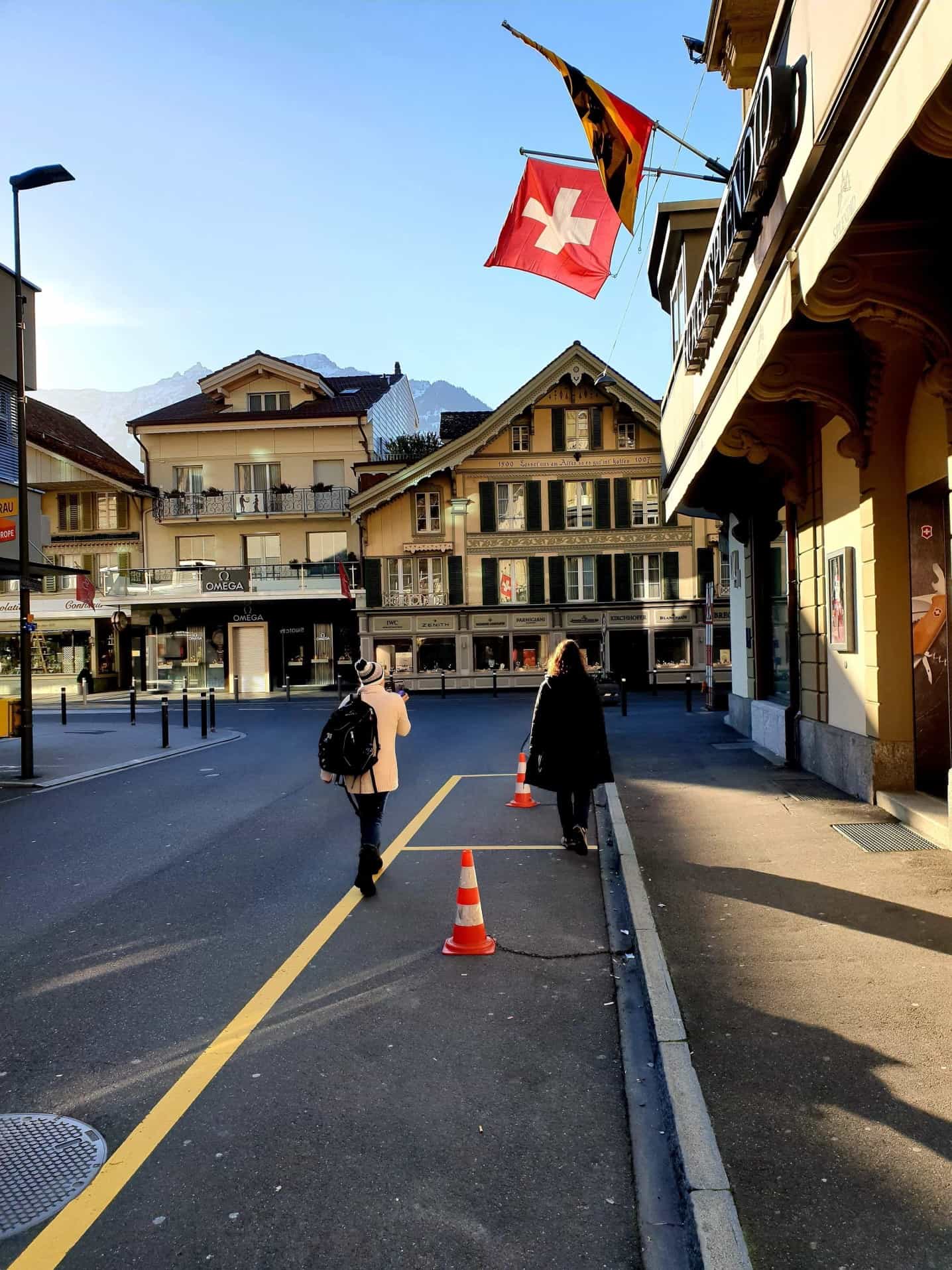 Interlaken is one of the most popular spots for paragliding and skydiving.
Itinerary for 72 Hours in Interlaken
Day 1 in Interlaken
Visit picturesque lake Brienz
It's your first day, you might wanna take it slow, take a stroll to lake Brienz and the beautiful village of Brienz. It will be one of the most memorable walks on the lakeside for you, take some pictures and create memories forever.
Rent a bike and stroll in and around Interlaken, enjoy snacks, and if you have an interest in watches, you are in luck, along with restaurants, cafes, supermarkets, Interlaken is filled with fancy watch showrooms and shops.

Day 2 in Interlaken
Visit jungfraujoch (Top of Europe), Grindelwald, and Wengen/ Lauterbrunnen
The observatory in Jungfraujoch became popular after it was shown in a popular James Bond movie, Furthermore, its also popular as the highest railway in Europe, or the top of Europe.
There are a lot of train connections from Interlaken Ost to reach Jungfraujoch, via Grindelwald.
Grindelwald is a scenic village in the Bernese Alps, You can stroll around here before leaving for Jungfraujoch or you can also come back on your way back to Interlaken.
Wengen, Lauterbrunnen is a nearby village in Bernese Oberland, can be your next stop after Grindelwald, we have added this town to Day 3 of the Itinerary.
After Grindelwald, continue your journey to Jungfraujoch, visit the observatory, walk through glacier tunnels, immerse yourself in the breathtaking views. your trip to Switzerland is incomplete without visiting Jungfraujoch, A UNESCO site "Europe's Longest Glacier".

Day 3 in Interlaken
Visit Lauterbrunnen, Murren and Schilthorn
Take a train connection from Interlaken Ost to Lauterbrunnen, from there you can enjoy a ride in a cable car to Grütschalp. once you reached, take a stroll, walk around, you are in Murren(A car-free village with so much natural beauty, calming and heavenly views).
From Murren, take another cable car to Shilthorn, to enjoy a 360° panoramic view of swiss peaks and plains. You will find the famous revolving restaurant from James Bond Movie. It's time for some delicious meal.
On the way back to Interlaken, you can also visit Trummelbach falls.
End of the Interlaken itinerary, we wish you a pleasant journey and sweet memories.
Where To Go in Interlaken
Interlaken is full of exciting and entertaining activities to do and beautiful attractions to see. Bird lovers will need to take a trip to the Weisseanau Nature Preserve, which is full of dozens of different species of birds.
Those who love culture will want to check out some of these amazing museums and heritage sites:
The Hotel Royal-St. Georges
The Touristik Museum
Armeebunker auf dem Ried
the Hotel Victoria-Jungfrau
The Monastery Building
The Tin Figure Exhibition
These aren't your only options for what to do in Interlaken. There's tons of nature for you to enjoy. Take a walk through some of the fabulous hiking trails in the area. Or, you can take a canoe, paddleboard, kayak, or motorboat out on the water. Lake Thun and Lake Brienz are both great options.
Those who are adrenaline junkies have even more options. You can go BASE jumping when you're in Interlaken, or you could even go all the way and plan a skydiving expedition.
What to Eat In Interlaken
Of course, you'll need to eat while you're in Interlaken. Luckily, there are tons of delicious treats for you to sample. Switzerland is well-known for its delicious chocolate and cheeses.
There are also lots of options for those who want to sample their fair share of wine. Head over to Rebbau Genossenschaft Spiez for a delicious wine tasting.
But that's not all there is to sample in Interlaken. There are plenty of delicious restaurants when it comes to Korean, Chinese, and Japanese cuisines.
72 Hours in Interlaken: Plan Your Trip
There's no shortage of once-in-a-lifetime activities to do with your 72 hours in Interlaken. Just make sure you don't miss your flight when you're having the time of your life!
Do you have more trips coming up in the future? Make sure you check out some of our other 72 hour guides for all your vacation needs.
Author/ Publisher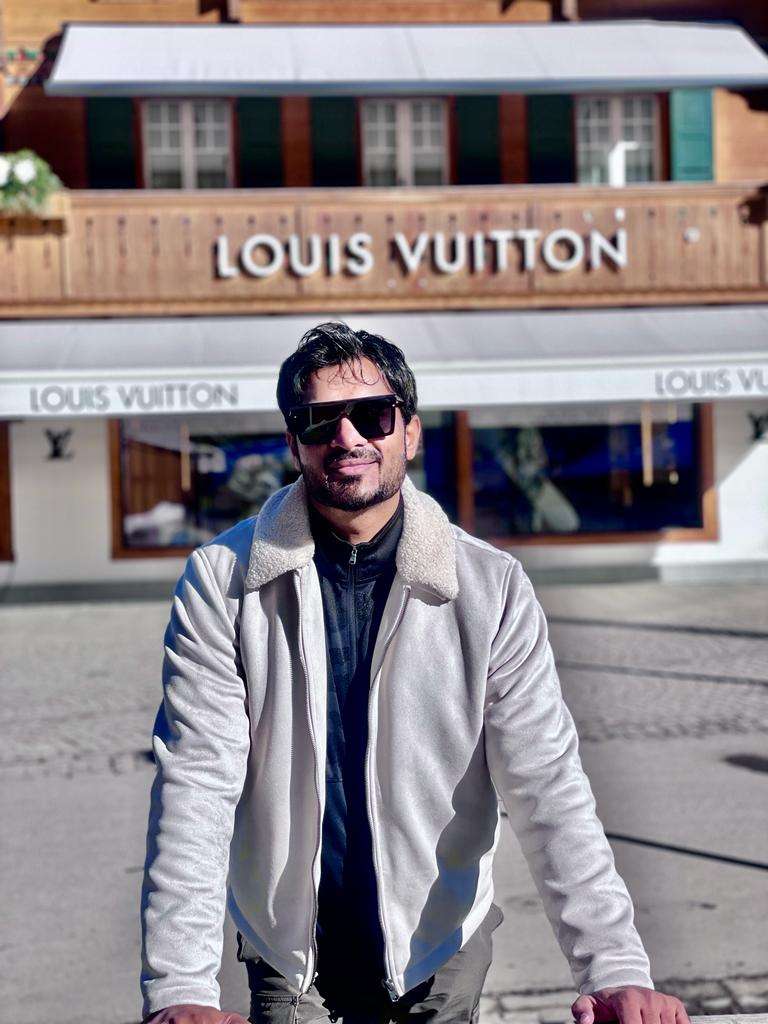 Contributor/ Researcher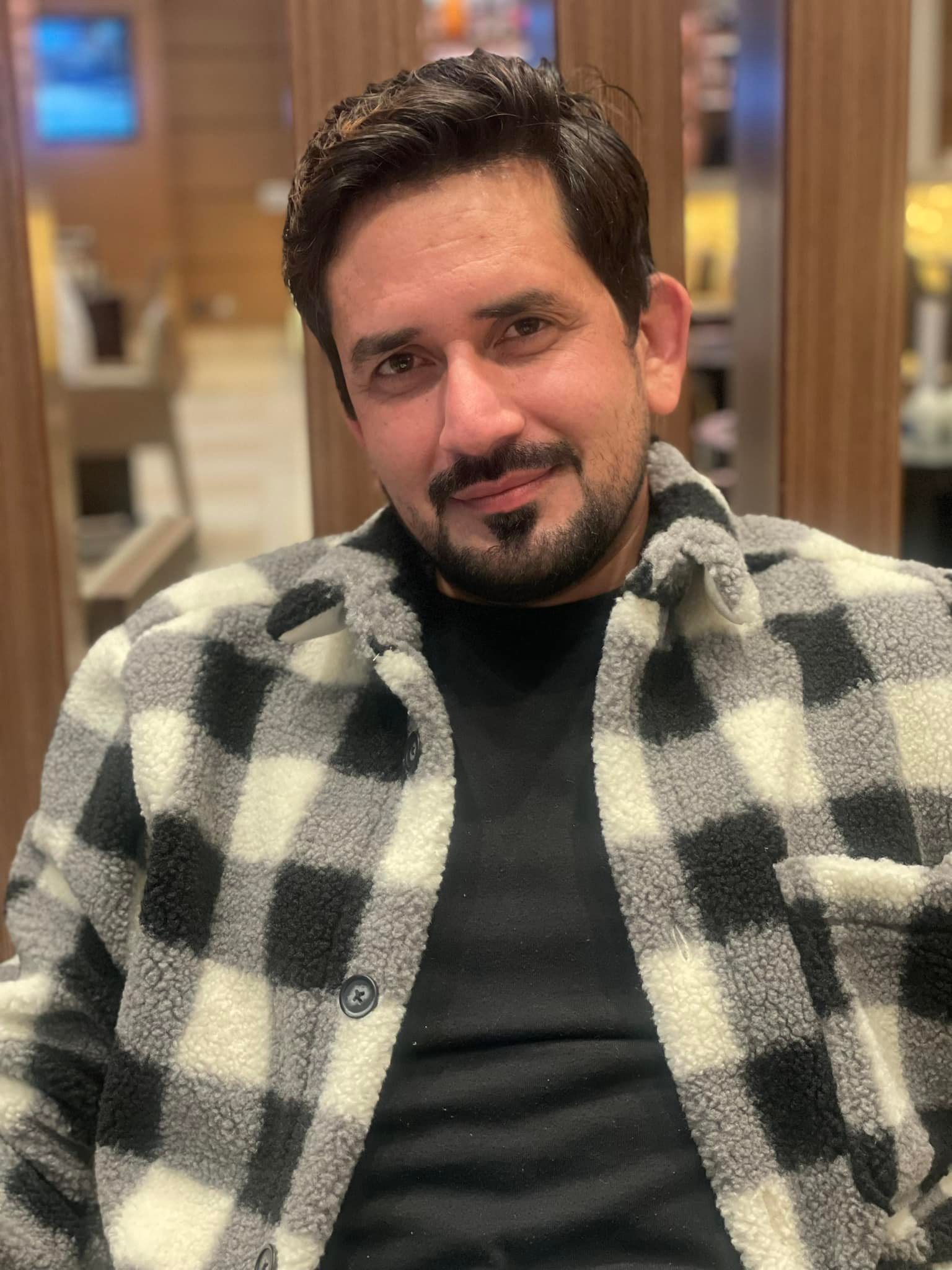 Contributor/ Proof Reading