Explore the unforgettable beauty of France's stunning French Riviera! Experience the unique charm of Provence as you journey along this magical coast, visiting lush vineyards, elegant towns, and pristine beaches for an unforgettable escape.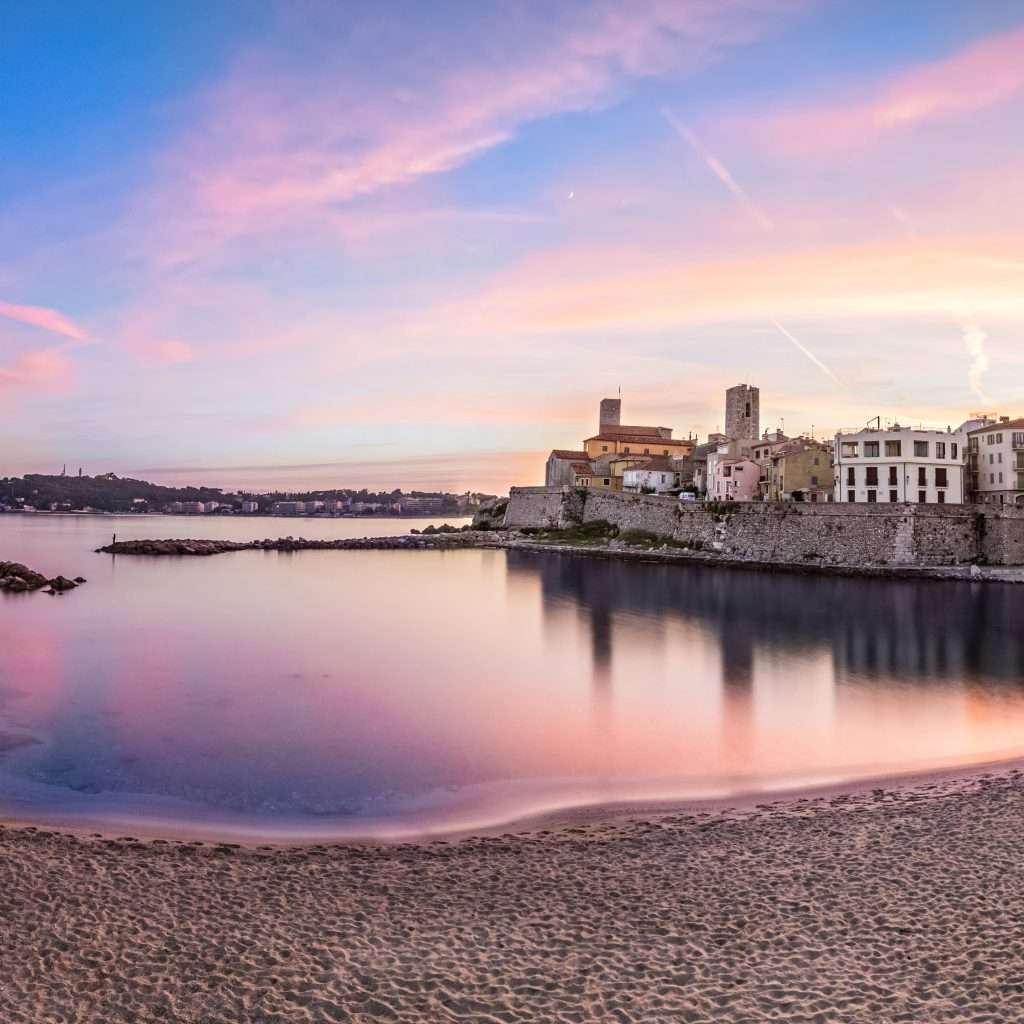 Head to the gorgeous beaches of the Mediterranean, where you can flounder in the daylight and see the magnificence of Côte d'Azur.
Uncover this excellent summer destination's lively beach towns, quaint fishing villages, and championship golf courses.
With luxury accommodations, many activities to select from, and stunning sights, it's easy to fall in love with the magic of France's coastal gems!
The most direct route from Paris to the French Riviera is by train.
Eurostar high-speed trains from Paris Gare du Nord to Nice Ville take about 6 hours and 20 minutes. Alternatively, you can ride a TGV train with one change at Marseille Saint Charles, which takes roughly 8 hours and 15 minutes.
How to reach French Riviera from Paris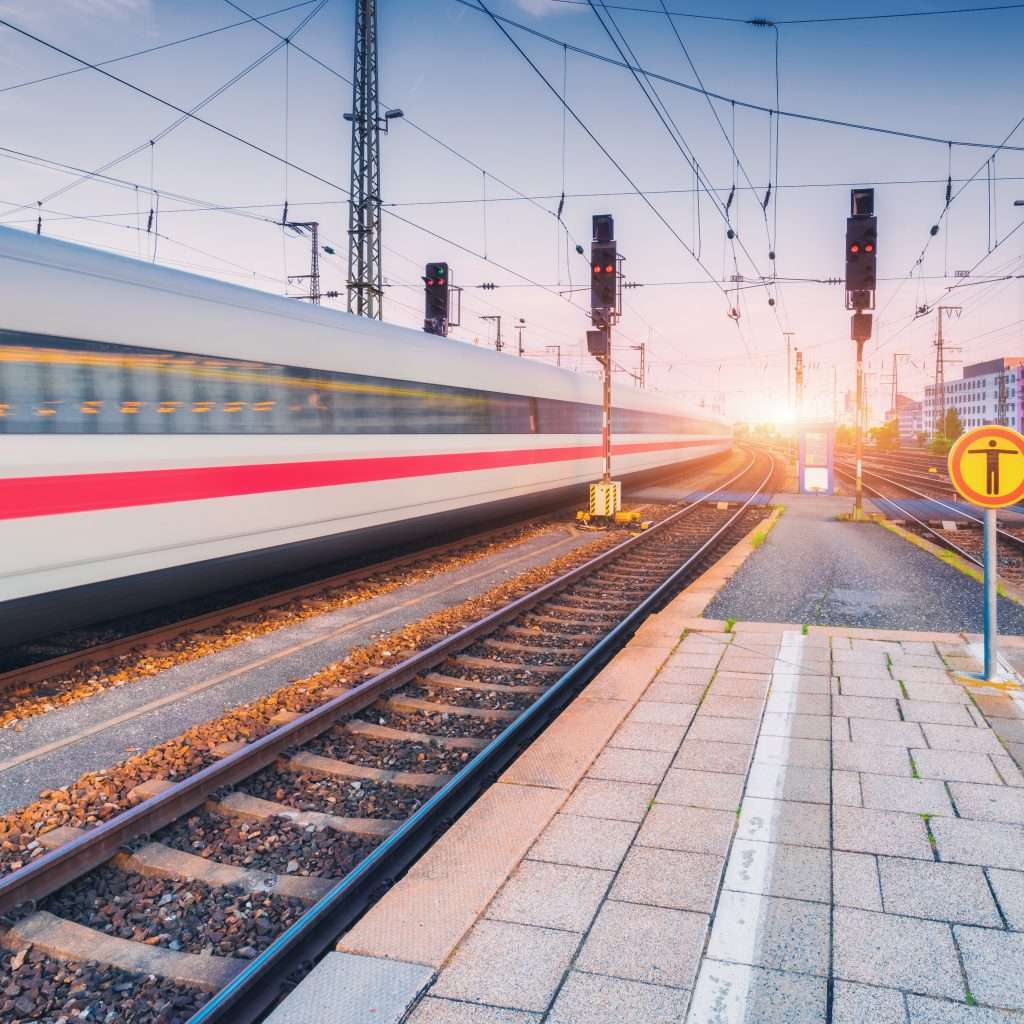 There are many modes to reach the French Riviera from Paris.
By Flight:
One option is to fly from Paris to Nice, the French Riviera's central city. Many flights are available from Paris to Nice, and several airlines operate this route. The flight takes approximately 1 hour and 30 minutes.
By Train:
Another option is to take a TGV train from Paris Gare de Lyon or Paris Austerlitz train stations to Nice. The journey takes around 6 hours, and several trains are available daily.
By Car:
If you prefer to travel by car, you can rent a car in Paris and drive to the French Riviera, which takes approximately 8 hours, depending on the route and traffic.
By Bus:
Finally, you can also take a bus from Paris to Nice, which takes around 12-14 hours. Several bus companies operate this route, including Flixbus, Ouibus, and Eurolines.
Overview of an Ideal Journey to the French Riviera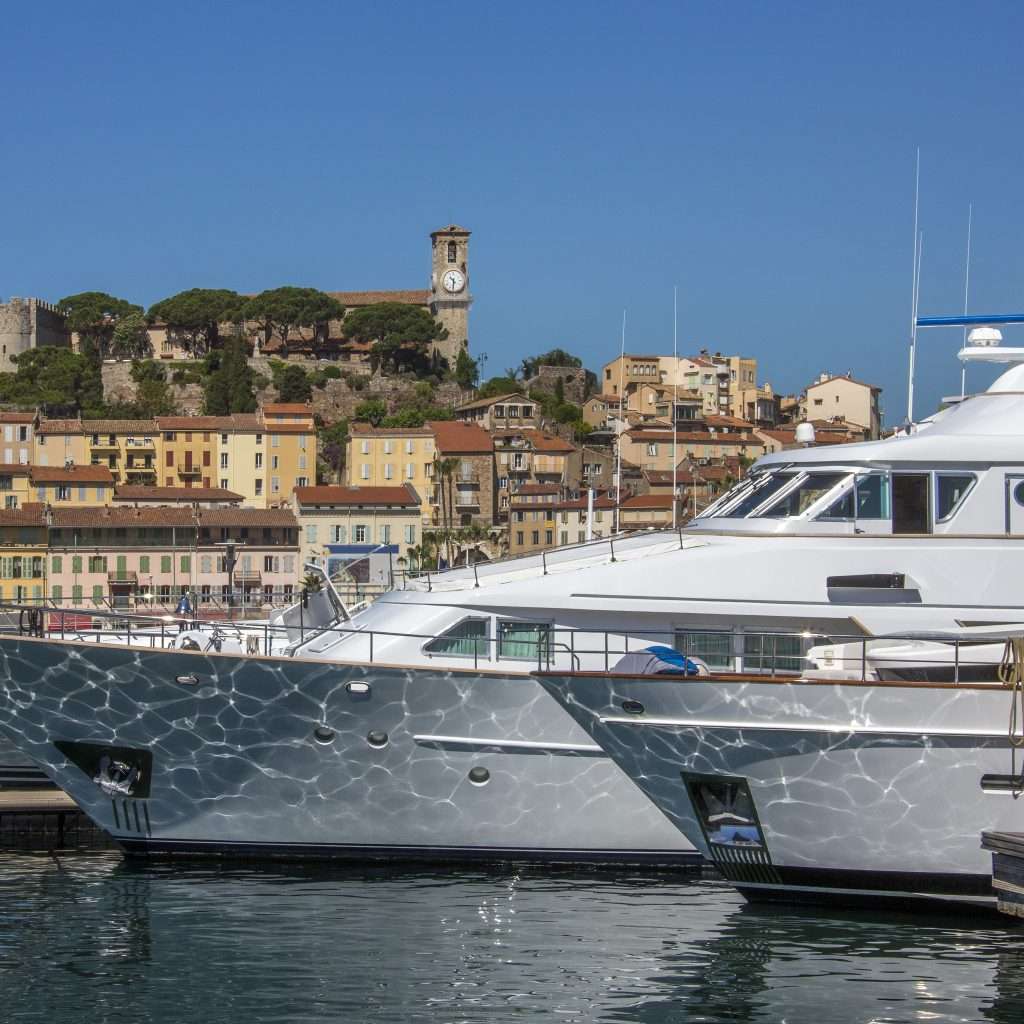 Start your journey in the captivating city of Cannes, where you can explore its chic marina dotted with luxurious mega-yachts, aromatic flower markets, and picturesque plazas. With many shopping complexes boasting luxury brands and high-end restaurants serving exquisite cuisine, you'll find everything you need to enjoy this glamorous destination.
Take a break from the hustle and bustle by spending an afternoon in l'Eclair Nature Park or la Croisette Beach.
From there, continue your adventure and enjoy the beautiful nearby Provencal villages, such as Saint Tropez or Sainte Maxime, for tranquillity and relaxation.
Join in on the Riviera lifestyle with seaside picnics, leisurely boat cruises, exciting nightlife, and thrilling watersports for an unforgettable French Riviera experience!
Best Places to Stay as a Tourist on a Trip to The French Riviera
The French Riviera is a beautiful destination with many options for tourists. Some of the best places to stay as a tourist on a trip to The French Riviera are:
Nice is the largest city on the Riviera and has a mix of historical and modern attractions and a coastline promenade with stunning views.
Cannes is known for its film festival, luxury shopping experiences, and beautiful beaches.
Saint-Tropez is a charming fishing village turned glamorous tourist hot spot with beautiful beaches, high-end restaurants, and clubs.
Antibes has a picturesque old town, a lively market, and stunning beaches.
Find Your Ideal Basecamp – Choose From a Variety of Stunning Locations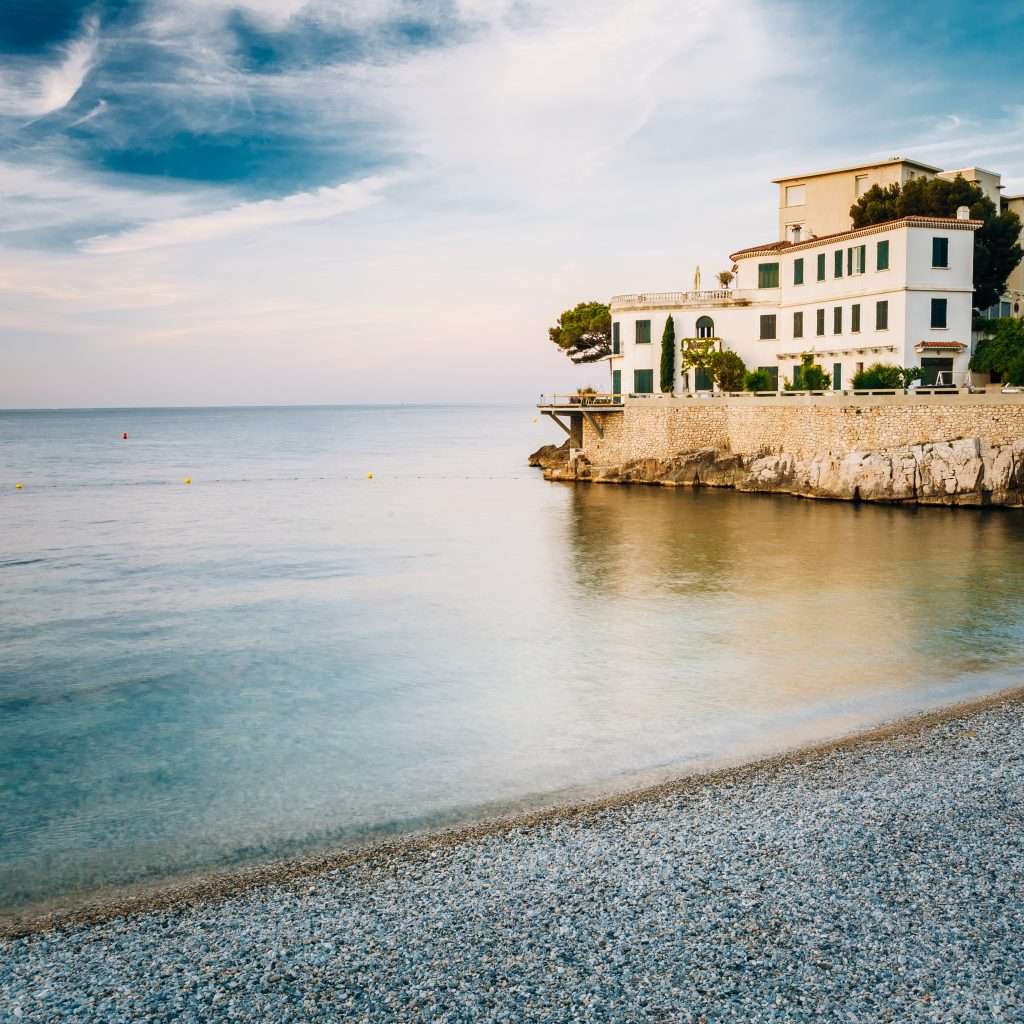 Finding an ideal basecamp is essential with so much to discover along the French Riviera. From glamorous 5-star hotels on the beach in Cannes to quaint private villas in St Tropez, there's no shortage of accommodation options. Whether you're looking for luxury or comfort and convenience, there will surely be the perfect place for you. Opt for a secluded oasis in one of the stunning coastal hilltop towns or discover the stunning romantic hotel retreats throughout Provence – whatever your preference, you'll never be short of options!
Explore Glitzy Beachside Towns & Relax in Lovely Fishing Villages
From charming beachfront towns to picturesque fishing villages, there's something to suit every type of traveler along the French Riviera. For those looking for a glitzy getaway, head to Cannes or Nice and enjoy all the chic seaside towns offer. For those looking to escape from it, visit one of the small fishing villages tucked away along the coastline and discover captivating beauty in its relaxed vibe. From tranquil coves and secluded beaches to lively seafront promenades and breathtaking sunsets, no matter which places you decide to explore, you'll be sure to find something special here.
Enjoy Championship Golf Courses & Vibrant Festivals
When planning your trip to The French Riviera, including some of the area's championship golf courses and popular annual festivals. Golfers can take advantage of the many top-rated facilities along the coast from Monaco to St Tropez and enjoy spectacular Mediterranean sea views as they play. And when it comes to having fun, lively festivals are held throughout the year – don't miss La Fête du Citron in Menton or La Fiesta des Suds in Marseille!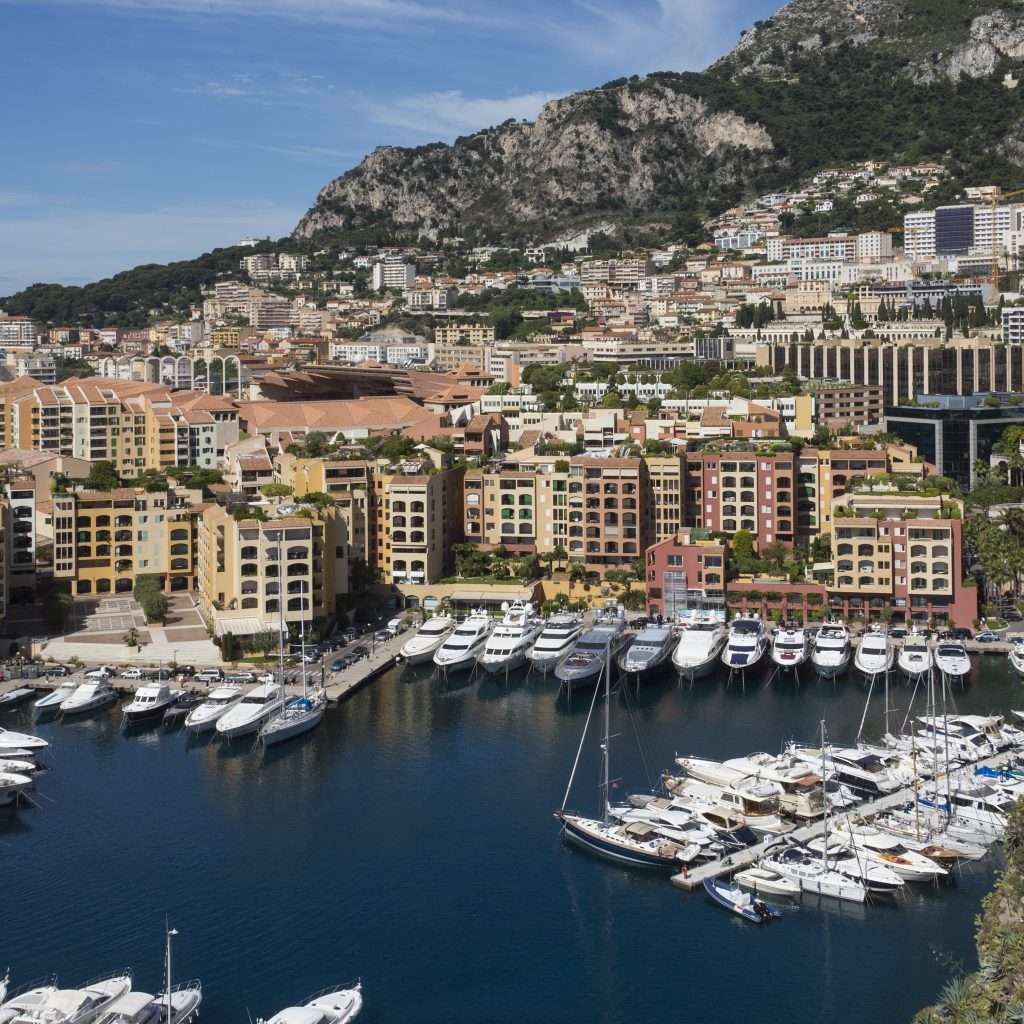 Enjoy dinner at Michelin-Starred Restaurants & experience the bustling nightlife hotspots.
The French Riviera has many exquisite restaurants ranging from the Port of Nice to the cobble-stoned streets of Monaco and Cannes. Experience regional cuisine with views overlooking the Mediterranean Sea or dine at one of its many Michelin-starred restaurants; one can always find something to entice the taste buds. In addition, there are plenty of buzzing bars and nightclubs in some of the chicest spots to enhance your nightlife experience!