The year is 2022, Covid19 Pandemic seems to be ending and slowly we are getting back to the "new normal", adapting to the new change. For the past few years, there have been new professions and work titles been appearing everywhere, such as social media celebrities, TikTok stars, and influencers to name a few. Among them, there's the term "Digital Nomad".
Now the term digital nomad necessarily refers to someone who can work remotely and doesn't need to report office often. Well, to be fair, during the lockdowns because of pandemic and social distancing measures, a lot of people (especially the webmasters and IT professionals) realized they identify as digital nomads and have freedom of movement and work from home and all they need is just a good internet connection.
While some countries started early to announce their digital nomad visa programs on the basic requirement of a minimum income and targeting people who can work from home, the digital nomads elsewhere started to explore their option to relocate to a new home base with travel freedom as a cherry on top.
I have been looking into different programs and did a lot of research (paid and unpaid) and created my extensive guide to help my fellow nomads.
Digital Nomad visa eligibility mostly depends on your ability to work/manage remotely for a foreign company and meet the minimum requirement of passive and or active income.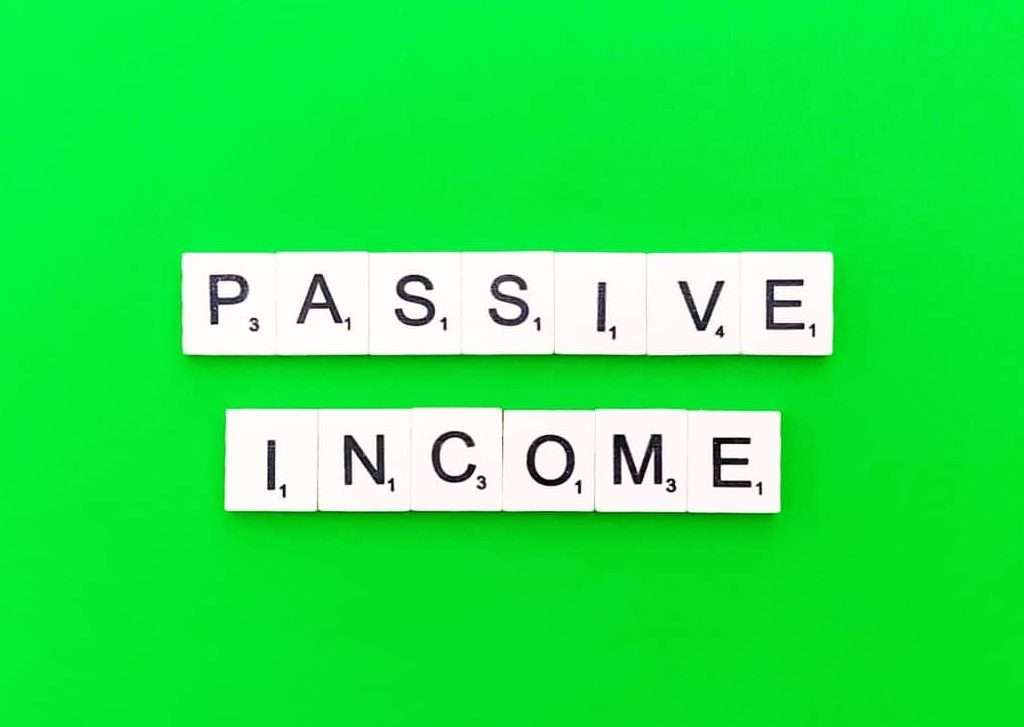 Now if you are looking for the top country for a digital nomad or the best cities for a digital nomad, you need to note that it depends on several factors and varies as per your requirements.
My guide is not based on the best country for a digital nomad but in fact, it aims to cover almost all the digital nomad visa or remote worker visa programs available all over the world.
However, if you are planning to relocate as a digital nomad, you must look into the following aspects:
Choosing of Digital Nomad visa
Easier relocation
Minimum Earning Requirements
Better internet speed
Better Cost of Living
Nomad Friendly environment, such as nice cafes to work on laptop from, and availability of affordable co-working spaces
Tourist friendly environment, adventurous activities, relaxing beaches, nature, and wellness spots.
List of countries offering Digital Nomad/ Remote Worker Visa programs
Stay tuned to this article as we will be updating the visa program in detail in the coming days.