Our carefully assembled hacks can change your vacations for the better. Why not five travel hacks? Don't forget these essential travelling hacks on your next adventure. Many travellers are burnt out before they even leave for their trip. Why is that?
Planning a vacation can be a really difficult task! If you're prone to vacation stress, having handy travel tips to fall back on can prove valuable. 
What are the most useful travel hacks?
We are always asked by our readers about ultimate travel hacks to be a smart traveller. Life hacks for travelling make your life easier and time spent in the air or at your destination more enjoyable. Whether you need tips for surviving your next flight or ideas for packing smarter, we have a solution for you!
Keep reading to find our five favourite travel hacks to make your vacation easier and stress-free. 
1. Pack Smart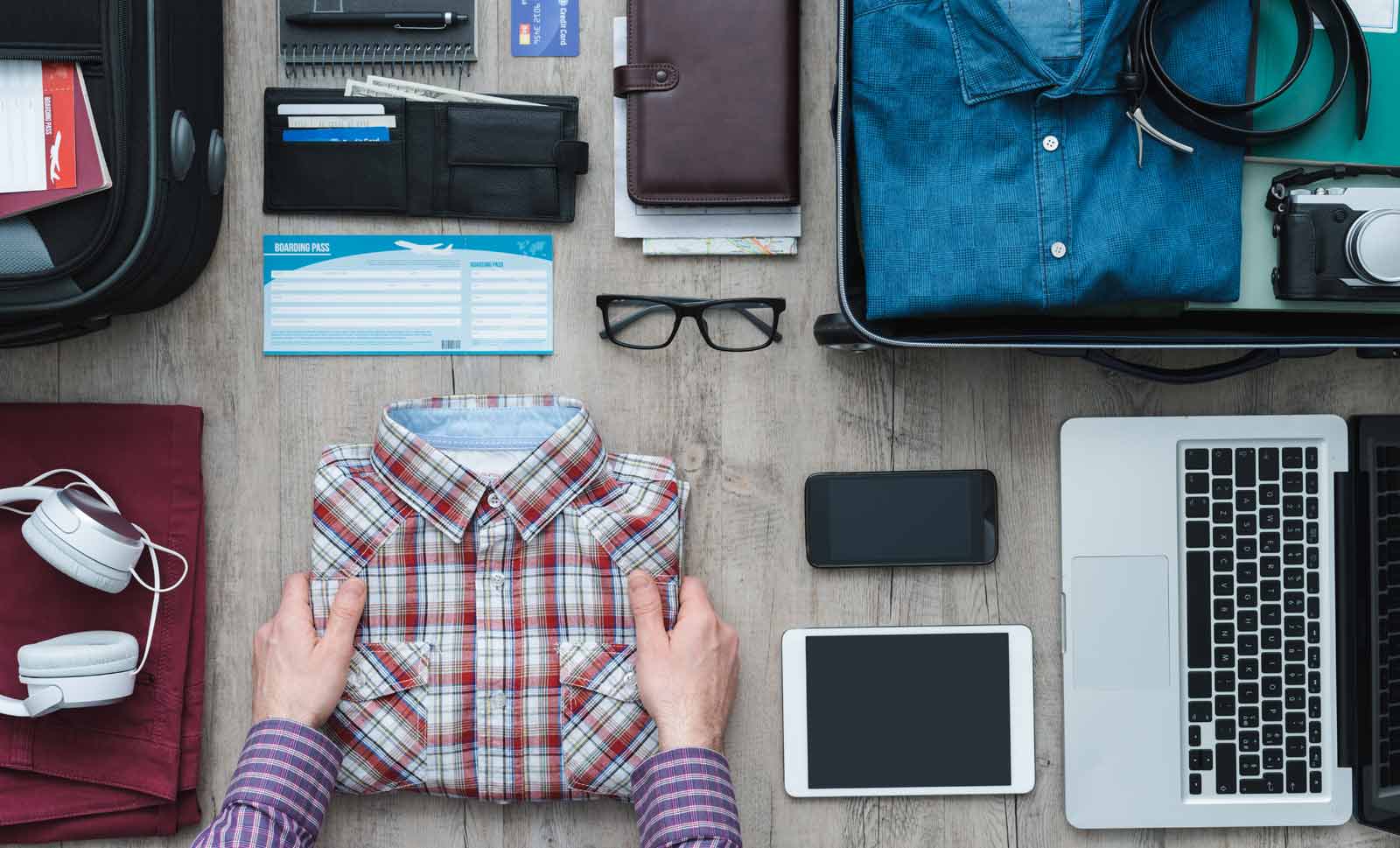 Properly packing your bags is the first step to a stress-free vacation. Nothing is worse than opening your suitcase after a long trip to see that everything is in disarray.
Roll Your Clothes
Try rolling your clothing instead of folding. Rolling will help save precious space in your luggage and make it easier for you to find what you're looking for.
Pack Liquids Properly
Have you ever opened your suitcase after a long day of travelling only to find your shampoo and conditioner have spilled everywhere? To ensure this doesn't happen again, take the lid off of your liquids and cover the opening with plastic wrap. Screw the lid back on again and you shouldn't have any problems with spillage. 
Keep Cords Tangle-Free
To keep your cords under control, try storing them in a sunglasses case. They'll be easy to find in your bag and won't get tangled up like they would if they were loose.
Protect Your Makeup
Travelling with a lot of powdered makeup (think blush and foundation) can be a risky game.
If your luggage is handled roughly, your expensive makeup can be jostled around and ruined. Place a cotton ball on top of any powdered makeup to protect it from breaking. 
2. Fly With Ease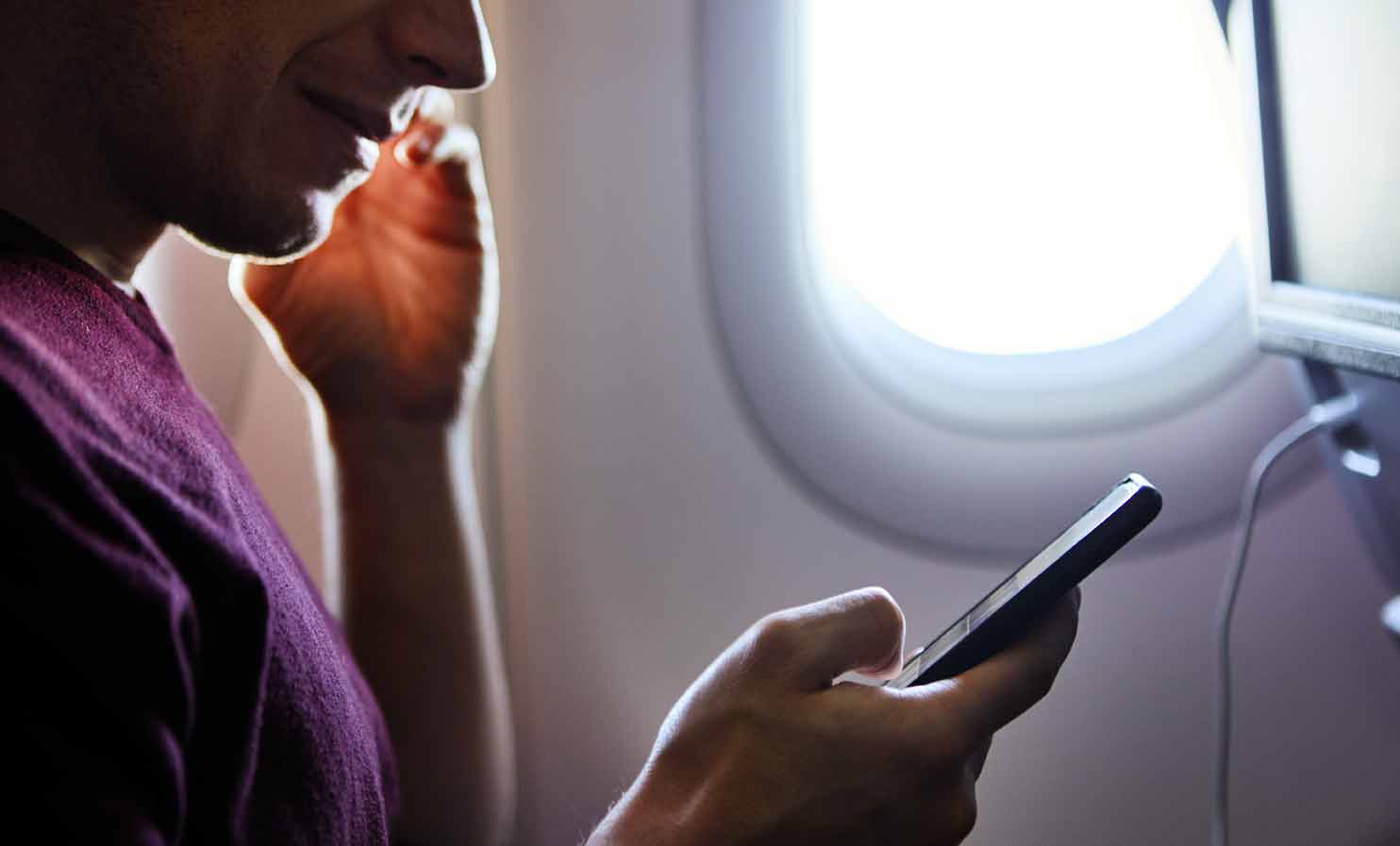 Whether you're an avid flyer or you're about to embark on your first flight, our tips for flying can help make travelling easier.  
Download the Right Music
If you're a bit nervous when you fly, having the right music to listen to can help ease anxiety.
Pack Your Own Snacks
We all know how expensive airport food can be. Pack healthy snacks in your carry-on to avoid paying high airport prices for food.
Stay hydrated for free! Bring your own reusable water bottle to refill once you've gone through security.
3. Beat Jet Lag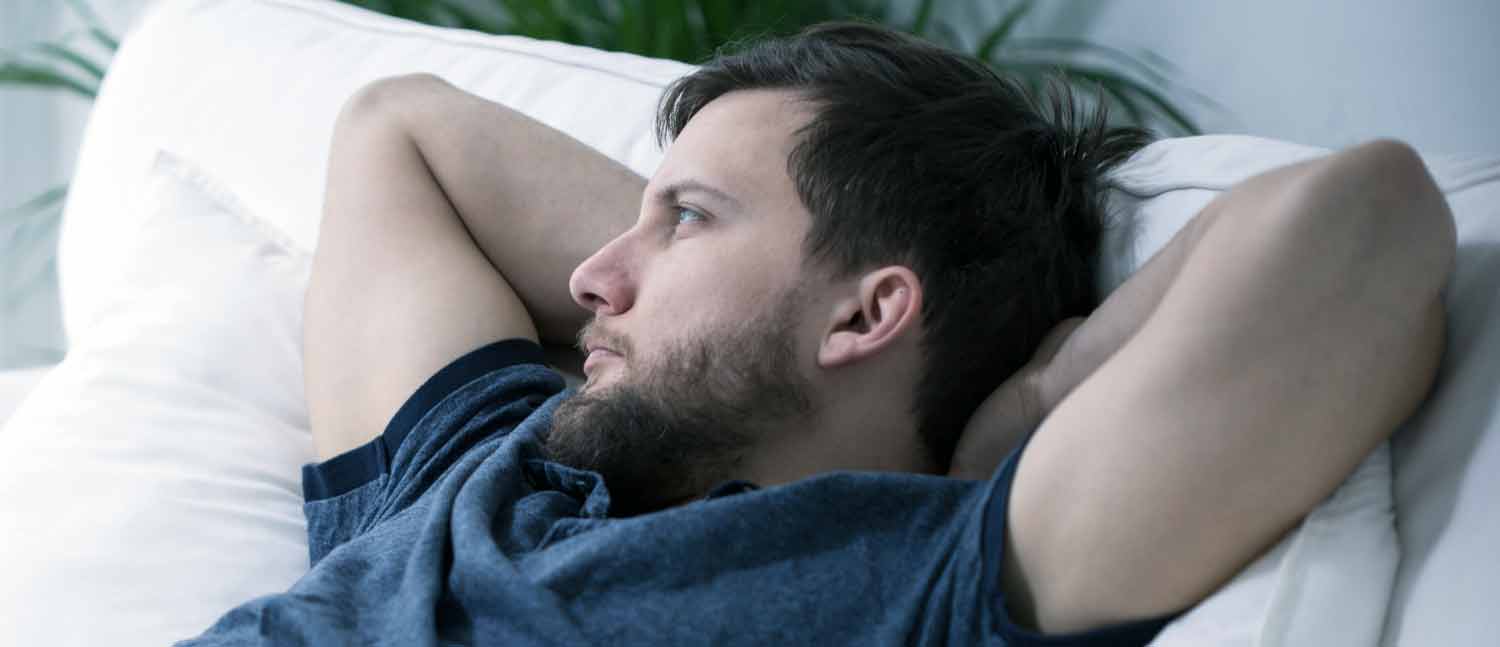 If your next adventure is overseas, you should have a plan of defence to stop jet lag in its tracks. This temporary sleep disorder can make you feel awful and even ruin the first few days of your trip.
Symptoms of the jet leg include headaches, irritability, exhaustion, and inability to concentrate. 
Take Melatonin
Melatonin is a hormone that's naturally secreted by our brains. Taking a melatonin supplement in the days before your trip can help you sidestep and even treat jet lag symptoms.
Note: Before taking any unprescribed medication, always check with your local doctor first.
Fuel Your Body
Even if you're not going through different time zones on your trip, properly fueling your body is essential. You'll want to stay hydrated before, during, and after your travels.
Try to avoid alcohol and too much caffeine as these can both negatively affect your sleep patterns.
Adjust Your Clocks
Once you've been through security, adjust the time on your watch and smartphone to your destination's time zone. This will help your mind to start accepting and syncing to that time well before you even land.
Consider a Jet Lag Proof Schedule
There really is an app for everything. Consider adding a jet lag app to your smartphone.
These apps will request your travel details such as where you're going when you're leaving, and what time you'll land.
Once it has these details, you'll be given a strict schedule to adhere to in the days leading up to your vacation. Some apps will even tell you when to drink coffee and when to see direct sunlight before you fly out.
4. Stay Healthy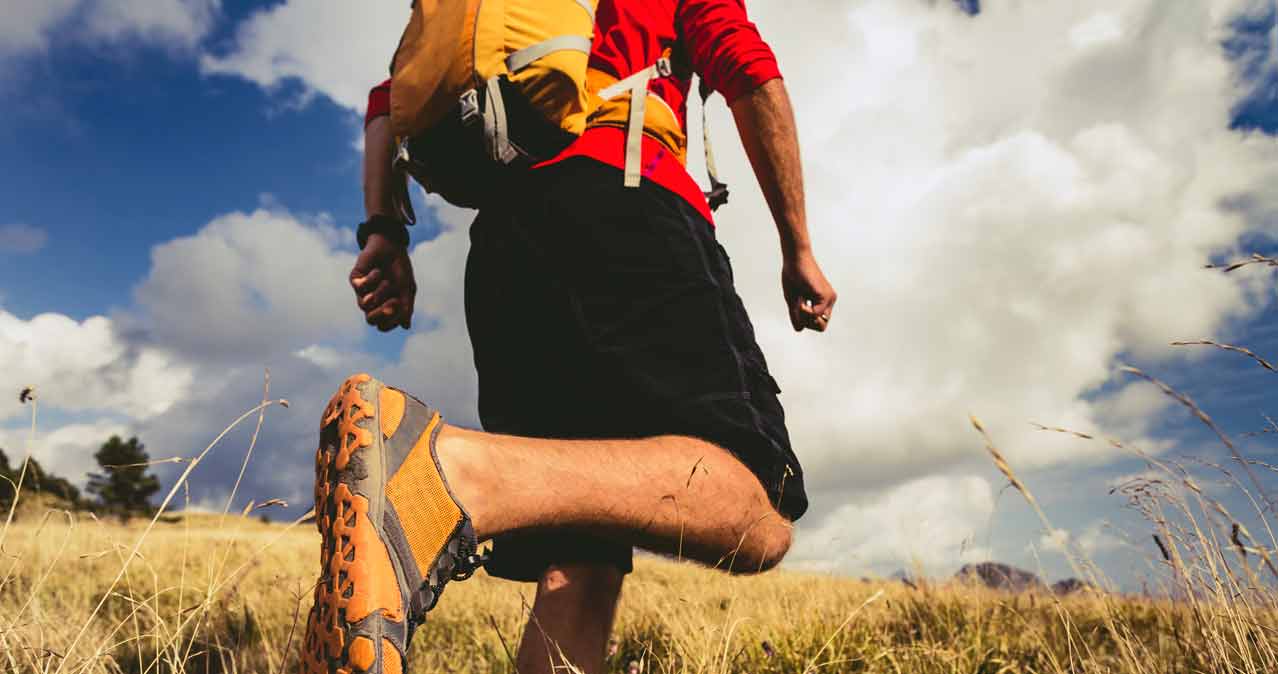 No one wants to come down with an illness while they're travelling.
Sure, travel insurance can help you if you get sick and start racking up hospital bills. But what about the experiences you'll miss out on while you're supposed to be enjoying your trip?
At the Airport
Some people fly every single day. Your best line of defence for airport hopping is by washing your hands religiously. If you're coughing, make sure you're practising proper cough hygiene to prevent spreading your germs. 
On the Plane
Surprisingly, the germiest place on an aeroplane isn't the washroom.
Your tray tables, seat pockets, and headrests are among the filthiest places on the plane. Bring disinfectant wipes in your carry-on to help get rid of most of the germs lingering in these places.
Avoid using any plane-provided luxuries, like blankets or pillows.
At Your Destination
As tempting as it is to see all the sights in a day or two, be sure to pace yourself. Take breaks from walking as you need them.
Stretch in the morning or at the end of the day to help prevent aches and pains from overused muscles.
Eat balanced meals as best as you can. Be sure to taste test local delicacies. But don't forget to hydrate!
5. Don't Forget to Sleep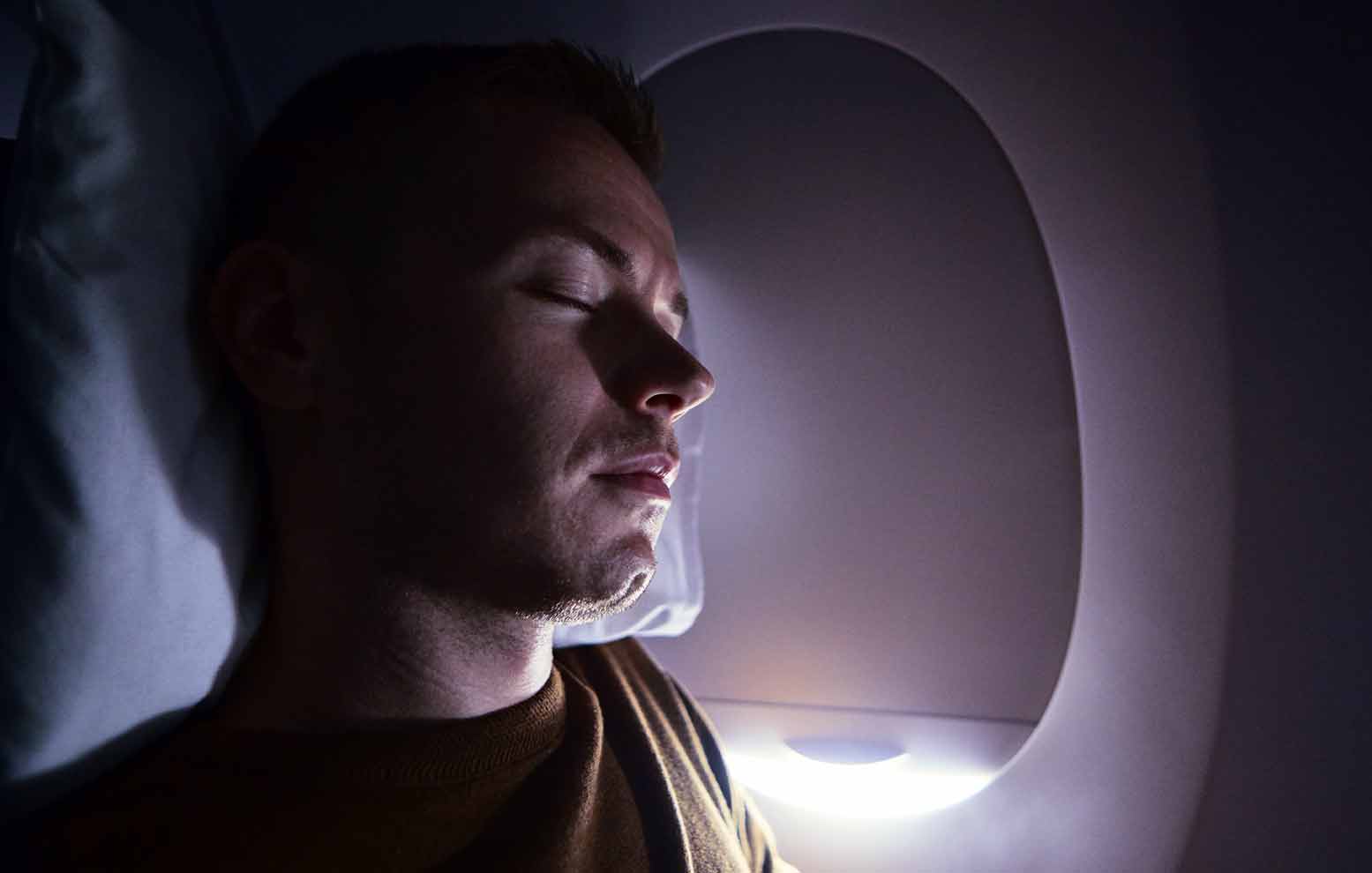 One of the most important things you need to do while vacationing is get enough sleep. It's tempting to forgo a regular sleep schedule for sightseeing, but you're tempting fate if you skimp out on sleep.
Consider White Noise
If you have a ceiling fan at home that helps lull you to sleep, you may need a white noise machine or smartphone app to help you sleep while you're away.
You may not even realize there is white noise in your bedroom until you're away from home and can't fall asleep. Come prepared!
Bring Your Own Sleep Aid
We're not talking about medication here, though it can be beneficial in some cases. We're referring to something from home that you associate with bedtime.
Maybe it's lavender essential oil spray you mist onto your pillows before bed every night. Perhaps you need to bring your own pillow from home. Don't feel guilty for bringing along with you whatever helps you catch a much-needed snooze. 
Go With the Flow
As soon as you land, forget what time it was back home. You're not in that time zone anymore!
Try and adjust to the local time at your destination as soon as possible and avoid the urge to sleep after a red-eye flight.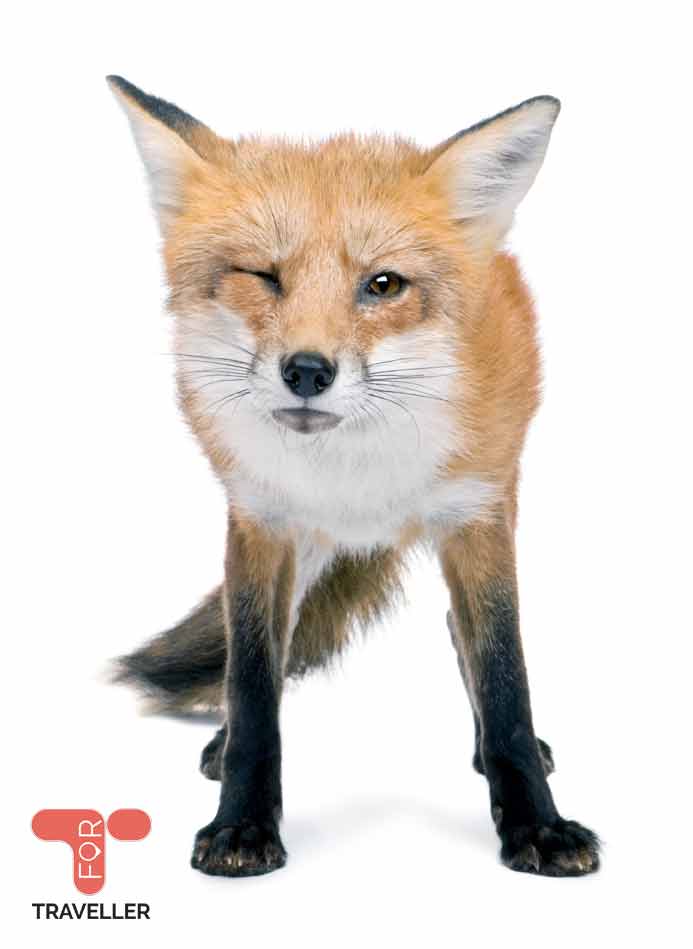 Use Our Travel Hacks for Stress-Free Vacations
Your next vacation is sure to be a breeze now that know our favourite travel hacks.
Whether you're flying overseas to Nepal to see the snow-capped Himalayas or road-tripping cross country, these travel tips can help you enjoy your trip even more!
Follow my adventures for more travel tips, tricks, and advice. We love to travel and know you do, too.