If you decide to take a short trip to Paris and wonder what you can do in 72 hours in Paris, is this article for you?
In this article, on three days in Paris or 72 hours in Paris, we will provide you with all the best places to go and things to do during your stay. Whether it's your first visit or a return trip, there is something for everyone here in the City of Lights!
Even though 72 hours in Paris are not enough to explore this elegant city of love, we have still tried to create a perfect itinerary for a short trip to Paris and cover almost all the significant landmarks.
As a frequent traveler, I visit Europe almost twice a year, and on each trip, I visit Paris; even if it's for one day, that's how much I love the city.
My last trip to Paris was in February 2022, and I had a great time there, filled with adventure and fun.
Without further due, let's get straight to our itinerary.
Where to Stay:
As for the preferred places to stay in Paris, my favorites are below:
The Marais
Canal Saint-Martin
Champs-Élysées
Montmartre
Bastille
Oberkampf
Or if you want more public transport connections, you can always choose some nearby area to Paris Central Train station (Paris Gare de Lyon)
Itinerary for 72 Hours in Paris
Day 1 in Paris
Visit Eiffel Tower and have a picnic in Champs De Mars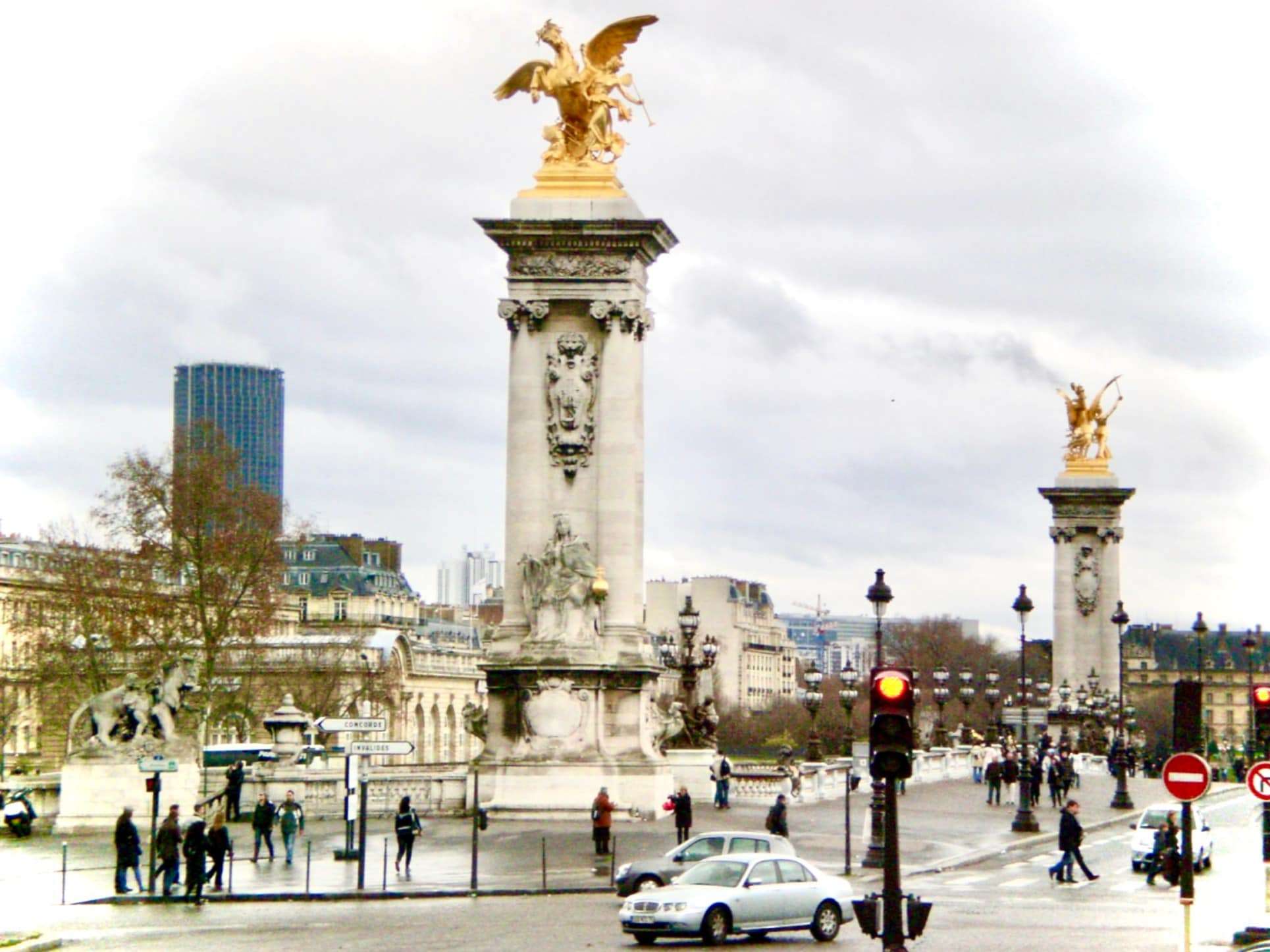 The Eiffel Tower
A trip to Paris is never completed without visiting this world's most recognizable landmarks, the reason French call it aLa Tour Eiffel.
Situated on the Champ de Mars (famous tourist district), a vast green space in Paris for the public, Eiffel Tower overlooks the river Seine.
Champ de Mars
Depending on your arrival time, you can always picnic in Champ de Mars while touring the Eiffel tower.
If you want to get some good pictures or want to embrace the best view of the Eiffel tower, the Following spots are great for admiring the view of the Iron Lady:
Riverboat cruise on the Seine

Montparnasse Tower, 56th-floor Observatory
From the Quai Branly Museum
From the Big Ferris Wheel near Louvre
From the Trocadéro
From Notre Dame Cathedral:
From a restaurant or your hotel room (check the hotel's overlooking while booking)
Bastille
Once you are done with the tour of the Eiffel Tower, it's time to have a nice meal, In the night my favorite spot to be is Bastille, a bustling district for a night out in Paris.
Day 2 in Paris
Visit Louvre Museum, Sainte Chapelle, Notre Dame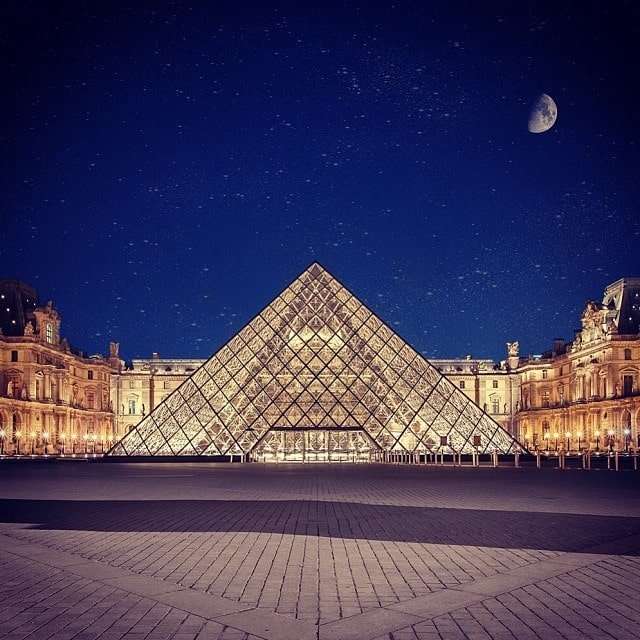 The Louvre Museum
The Louvre is the world's largest and most-visited museum covering 72,735 square meters, and is Paris, France's most important historical landmark. Louvre contains the best-known works of art in the world, including the Mona Lisa.
Below are some tips to remember while planning your visit to the Louvre:
Plan your entire morning for a visit to the Louvre.
Purchasing tickets in advance to avoid the long line at the entrance is always recommended.
When buying e-ticket tickets to the Louvre, selecting a specific date and time slot ensures entry within 30 minutes. Find the Priority queues in front of the Pyramid.
Choose the Carrousel du Louvre shopping center entrance point to avoid the queues in front of the Pyramid, as most visitors line up for entry in front of the Pyramid.
While at the Louvre, don't forget to visit the Garden of Tuileries for a perfect stroll.
Notre Dame
Notre Dame is a fine specimen of medieval French Gothic architecture located at the bank of the Seine. I remember this church from the novel written by Victor Hugo, "The Hunchback of Notre Dame" which later was adopted in a Disney movie; thus, it's a must-see while you are in Paris.
Day 3 in Paris
Visit Arc de Triumph, Champs Elysees, Seine River Cruise, or an Evening walk by the Seine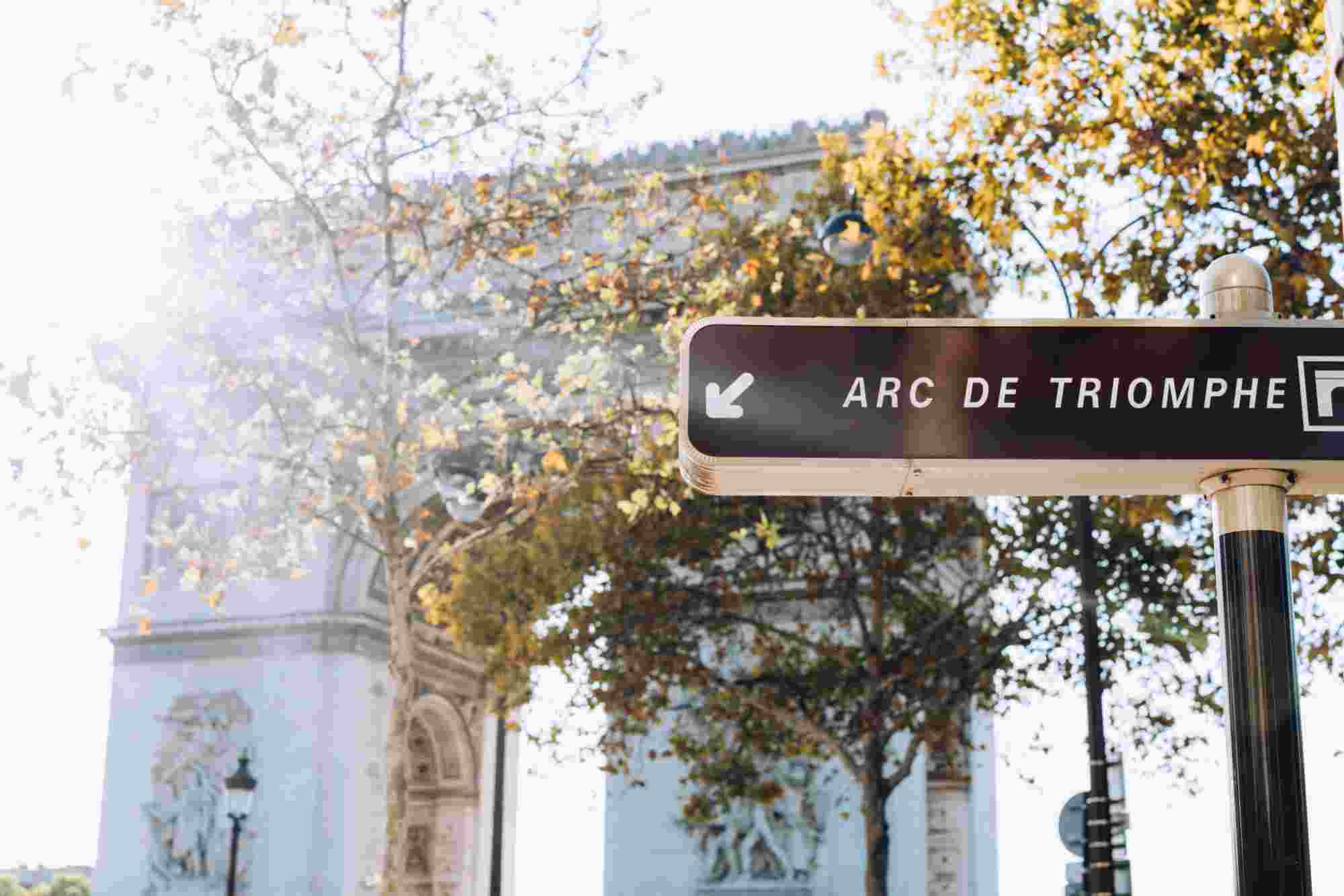 Champs Elysees
Champs Elysees (Avenue des Champs-Élysées) starts from Place de la Concorde and ends at Arc de Triomphe, a famous shopping district worldwide. You can find significant theatres, cafés, and luxury shop brands outlets on this street, additionally known for the France cycling race and its annual Bastille Day military parade.
Arc de Triomphe
Arc de Triomphe is the most famous monument in Paris, honoring those who fought and died in the French Revolutionary and Napoleonic Wars.
Champs Elysees is also a celebration point for new year's eve.
Start your walk from Champs Elysees, strolling towards the Arc de Triomphe (landmark built by Napoleon in the early 19th Century) or vice versa.
Seine River Cruise or an Evening walk by the Seine
Depending on the time you got, you can always take the evening cruise at the Seine and watch a magnificent view of the Eiffel Tower. However, you can also take a stroll by the Seine and mesmerize yourself; This will be an evening in Paris you will never forget.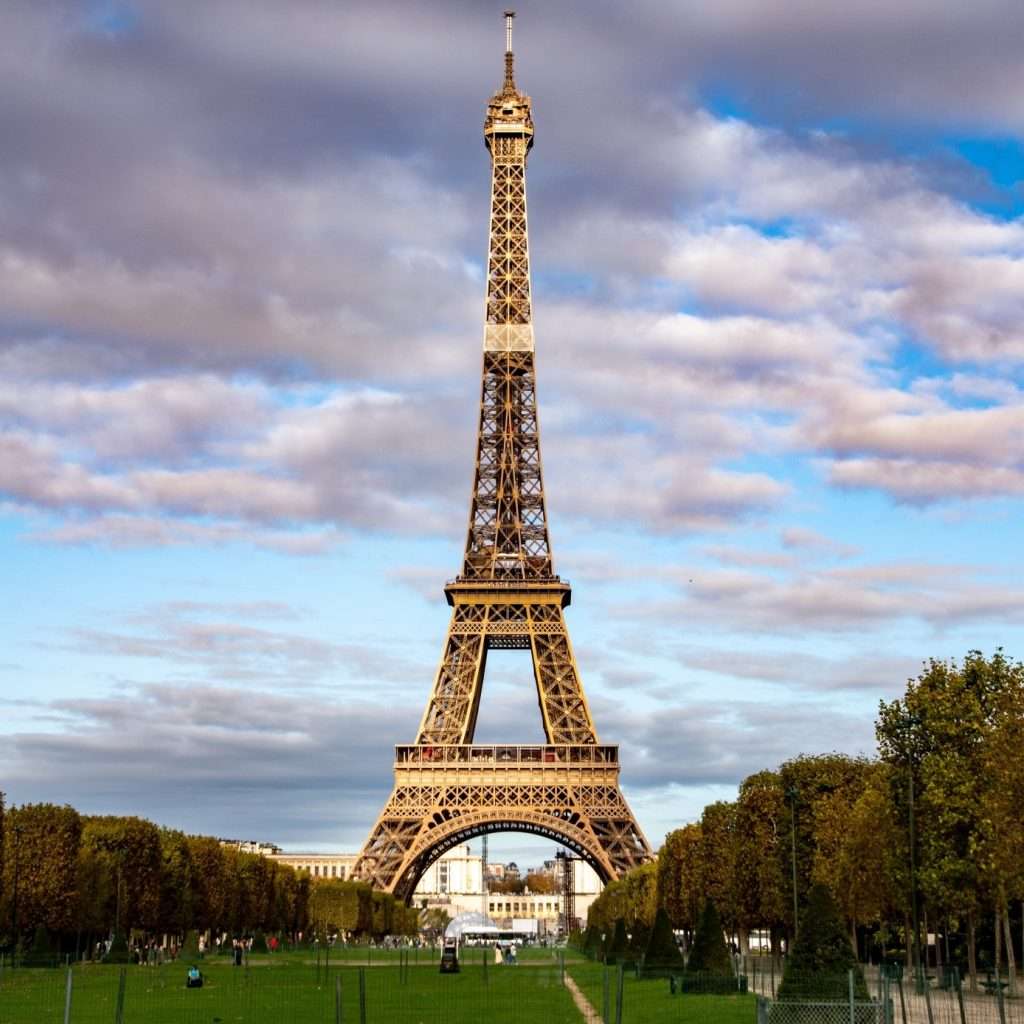 72 Hours in Paris
Our itinerary for 72 hours in Paris ends here, but not necessarily your trip. If you want to extend your trip, there are a lot of attractions to visit and things to do in Paris. In addition, we are compiling more articles on Paris and its surroundings, so make sure to revisit our blog.
More Places to see in Paris
There are many more places and things to do in Paris that we could not cover in our itinerary for the 72 hours in Paris. We have compiled some essential attractions or places to see in Paris if you have extended your trip or just in case to leave your thirst to revisit this great city.
List of Places to see in Paris:
Sacre coeur
Moulin rouge
Wall of love
Musee d'orsay
Jardin des tuileries
Atlier luminaries
Marais
Palais royal
Palace de la concorde
Versailles
Jardin de luxembourg
Shakespeare & company
Pont alexandre iii
Pantheon
Our next article will cover day trips from Paris, which will amaze you and make you revisit Paris for a more extended vacation. Meanwhile, check out our article on A Short Trip to Disneyland Paris.
What are the other Beautiful Cities to See in France?
15 Best Cities to Visit in France
France is a big country, and its most famous city is Paris. Most people arrive and depart from Paris or start their journey from here. If you have already visited Paris and want to visit other places in France to see, we have compiled a list of the 15 best cities to visit in France.
15 best cities to visit in France are:
Aix-en-Provence (Elegant Region known for its aristocratic palaces and it's also called "City of Counts")
Annecy (A small city located in the French Alps with many canals crossing the city, it's also known as "the pearl of French Alps" or "Venice of the Alps")
Bordeaux (The capital of French wine)
Bourges (A World Heritage Site and a city in central France famous for its timbered houses)
Cannes (Apart from its natural sights, Cannes is well known for its annual Cannes Film Festival, Midem, and Cannes Lions International Festival of Creativity)
Dijon (One of the best cities in France, famous for its mustard and town center designated as UNESCO World Heritage)
Lille (A cultural hub near the border with Belgium)
Lyon (The third largest city in France, situated close to the Alps and the Mediterranean)
Marseille (A port town in southern France famous for its Bonne-mère, its Vieux-Port, and its Château d'If)
Marseille (The second largest and the oldest city in France, dating back to 2600 years ago)
Nancy (Famously known for its charming 18th-century architecture, UNESCO World Heritage sites, and lively arts and culture)
Nantes (The capital of Brittany, with Quartier Bouffay as the main attraction)
Nice (Lovely coastal town known for its most excellent pebble beaches, Carnival, and Prade)
Strasbourg (A city with french and german influence Located in northeastern France and sits near the German border)
Toulouse (The fourth-largest city in France, also known as La Ville Rose or Pink City in French)
If you want to know places near Paris, simply a day trip away. Check out this article: 15-day trips from Paris
The article would not be possible without the help of my colleagues and fellow travel companions Faisal Habib and Zafeer Khan, and their passion for great pictures and capturing natural views and cityscapes and making perfect itineraries.