Visiting Baku: What to expect,
I decided to write about Baku, Azerbaijan (azerbaycan) and how I fell in love with fascinating Azerbaijan land of fire, where east and west colors magnified, from ancient historical cultures to modern cities that rapidly transferring to modern art and cultures, The capital of Azerbaijan (azerbaycan) is Baku, located on the Caspian Sea.
Baku is home of dazzling modern architecture, hospitalize people and delicious cuisine
What to see and what to eat in land of fire,
Explore the heritage of Azerbaijan
Historical Sites (takes you to the old era)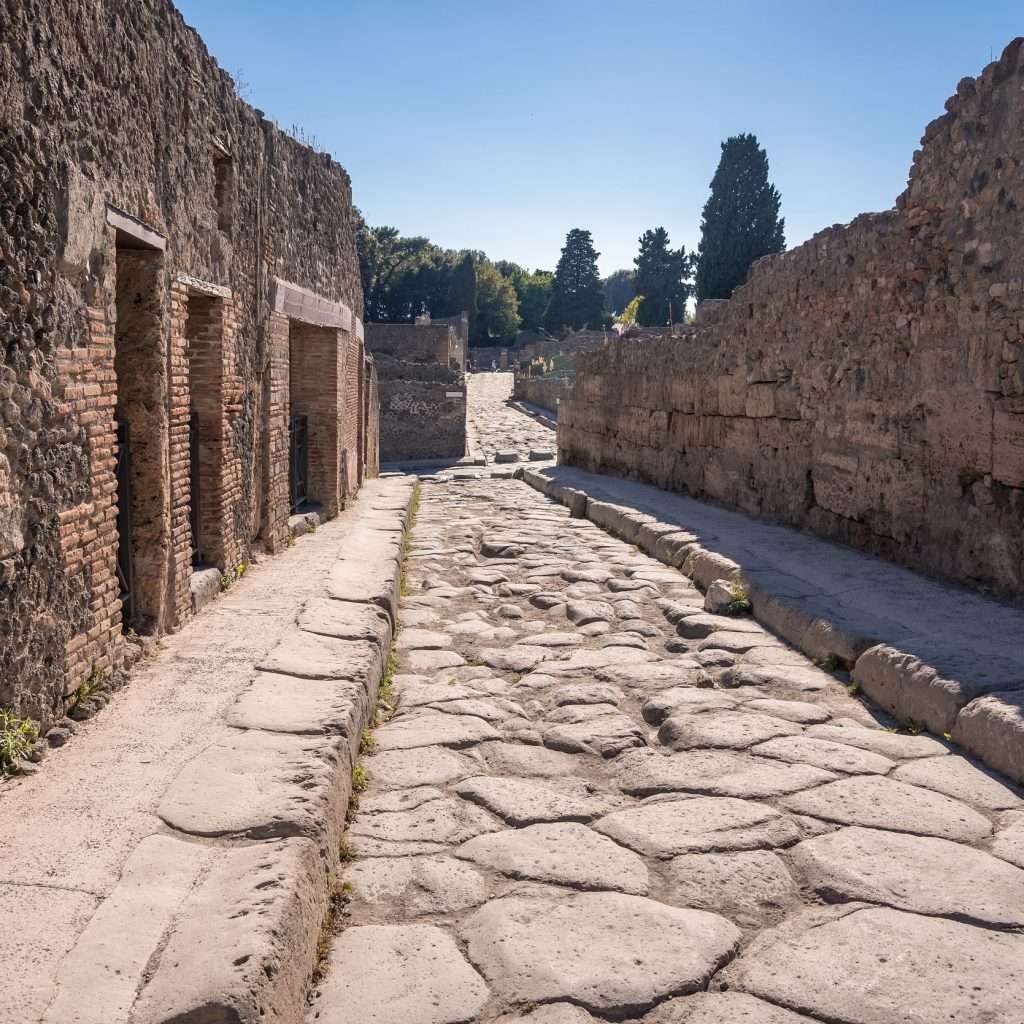 5000 years of the extended history
Approximately 5000 years of extended history make Azerbaijan an interesting place to visit, toward exploring the Iranian Sassanid Empire, Arab caliphate to the soviet union.
Sheki Khans' Palace
 Build-in 1762 by huseyn khan, with beautiful art work combination of wood and glass art that, colors combinations of art with design takes you to 17th century.
This is located at city of Shaki Azerbaijan its about 5 hours drive from Baku, journey offers you a beautiful views of Azerbaijan Village Area and land scape.
Shusha Castle
 Shusha Castle located in Shusha City of Azerbaijan, it was symbol of impregnability and also defend city from forign invasion,  location of this castle are very stratigical importance between mountains area and bashti and halfali rivers,  castle was build in 1753 by panahali khan  (also known as khan of karabagh)
Shusha Castle is beautiful piece of Azerbaijan architechures influced with arran style,
You can visit this place approx 6 hours drive from capital city of baku and during journey you can also stop at halfali river to have eye-catching view,
Javanshir Fortress
Located 4 km from village of Talistan, next to agchay river, Fortress was once most powerful defense it was build by river stones and limestone by Javanshir Mehranid (caucasion Albanian military leader ) in 7th century,
Historian says they use to dropped attackers from fortress walls in abyss below, they also said it have linked with underground tunnel which connects to maiden Tower
Fortress is fascinating for history lovers and also hikers and it located among top of mountains
This distance between Baku to fortress approx 3 hours driver and then followed by hiking,
Yanardagh
Azerbaijan know as land of fire because of rich oil and Gas resources, and you can see this historical site as example, Yanadagh (Burning moutaing ) is located 25 km from baku, it's a netural phenomenon fire in this mountain keeps burning 12 months a year and 24 hours a day,
Ideal time to visit this place is before sunset so you enjoy spectacular view of fire coming out from mountains, don't forget to take selfiee with fire!
Art and Culture
Baku Art
There are many museums and art galleries mainly in Baku and Around Azerbaijan in commonly,
Few more interesting site must be on your visit list while traveling to Azerbaijan,
Azerbaijan State Philharmonic Hall
It was built in 1910 initially serve as summer club for wealthy people of baku, they attended this for shows, banquets and other entertainment, latterly in year 1936 it was recognized as house of philharmonic society which aimed to promote Azerbaijani classic and folk music,
Nowadays also it plays key roles in promoting Azerbaijan Folk, cultural and national music,
Heydar Aliyev Centre
This building won London Design Museum awards in 2014, This iconic Building is famous for its curved shaped design that eschews sharps angels , this brilliant piece of perfect example of modern structure of Baku, this consist gallery halls, museums , conference halls and much more, this also allows opportunities to people of diversed culture to be unite and share ideas,
MONUMENTS PARK
Monuments park I must call it mini Azerbaijan if tourist don't have time to explore fascinating Azerbaijan, this park will gives them some joy of relief as this park have most famous sizte of Azerbaijan in shape of mini replication , park was opened in 2013 also resembles shape of Azerbaijan and you can also get view of Caspian sea in small fountain pool
Nightlife (an unforgettable experience in Baku)
Baku nights
One of my favorite City Baku, full of contrasts, bright colored, fire and winds, Nights of Baku turns the city into most entertaining dynamically changing scenes, which attracts anyone to come on the shores of Caspian Sea,
Azerbaijan recently becoming home of international events such as Eurovision songs contest, European Games, formula 1 and much more
Colorful Street of Baku enriched with historical building, delicious foods option and amazing nightlife experience awaits you, you can find biggest night clubs in the region and artist from all over the world to come and perform in crystal hall, a venue equipped with modern state of the state-of-the-art concert technology
Few places must visit for nightlife attractions
Hard Rock Cafe Baku
Located just of the central hub of fountain square with much to offer you from Baku nightlife experience. Live music events and performance makes the mood with positive. Taste their signature burger and enjoy live music,
Madrid Bar
Spanish touched music and bar give you perfect ambiance to chill with your friends after work or on weekends, outside terrace during summer season make Bar more attractive to visit,
BarDuck
Located at 103 Khagani Street, Baku, Azerbaijan, bar opens till morning for the party on quality vibes of DJ music, this bar is a cozy place for hangout, their signature drinks maro Passion or Green Meadow, Friendly bartenders are always here to serve you,
Harbour Indian Cuisine & Pub
153 Nefchilar ave., Port Baku, Baku, Azerbaijan, an English yacht club one of the famous pub of Baku, Along with well-known beer you can also enjoy spiced Indian cuisine, famous drinks are homemade lemonade and cocktails
Dolma Azeri food
It's most likely you don't have time to taste all delicious cuisine of Azerbaijan, Capital Baku are enriched not only local cuisine but also cuisine from the whole country and international cuisine are also available in Baku,
Few dished you must taste During your stay Azerbaijan,
Dolma
Azerbaijan have more then 40 different style of plov mostly contains saffron flavoured rice mixed with onions, prunes, dry fruits, eggs, fresh hubs and meat, Plov is one of the most widespread Azerbaijani food,
Dolma is another traditional recipe of Azerbaijan, Dolma is prepared with minced lamb, mint, cinnamon then wrapped in cabbage leaves or vine leaves, This dish is offered by the vast majority of restaurants around Azerbaijan
Plov
Azerbaijan has more than 40 different styles of plov mostly contains saffron flavoured rice mixed with onions, prunes, dry fruits, eggs, fresh hubs and meat, Plov is one of the most widespread Azerbaijani food,
Baliq
Baliq mouth-watering taste of seafood, grilled on a skewer and served with tart sour plum sauce, Normally fish is marinated with chopped dill, lemon juice, it accompanied by lemon wedges,
Lavangi
Another mount watering food of Azerbaijan cuisine, Lavangi can be kitchen or fish stuffed friend with walnuts, onions, and other herbs,
Sherbat
Combination of sugar, lemon, saffron, mint, basil, fruits and berries makes a delicious Serbat drink, which is famous all over Azerbaijan, I must say its national drink of Azerbaijan
I must plan to visit Baku Again and invites you too, comes and explore beautiful and fascinating Azerbaijan