Traveling to Provence this summer? Let this comprehensive guide be your go-to resource for planning an unforgettable trip. From lavender fields to local markets, we've got you covered.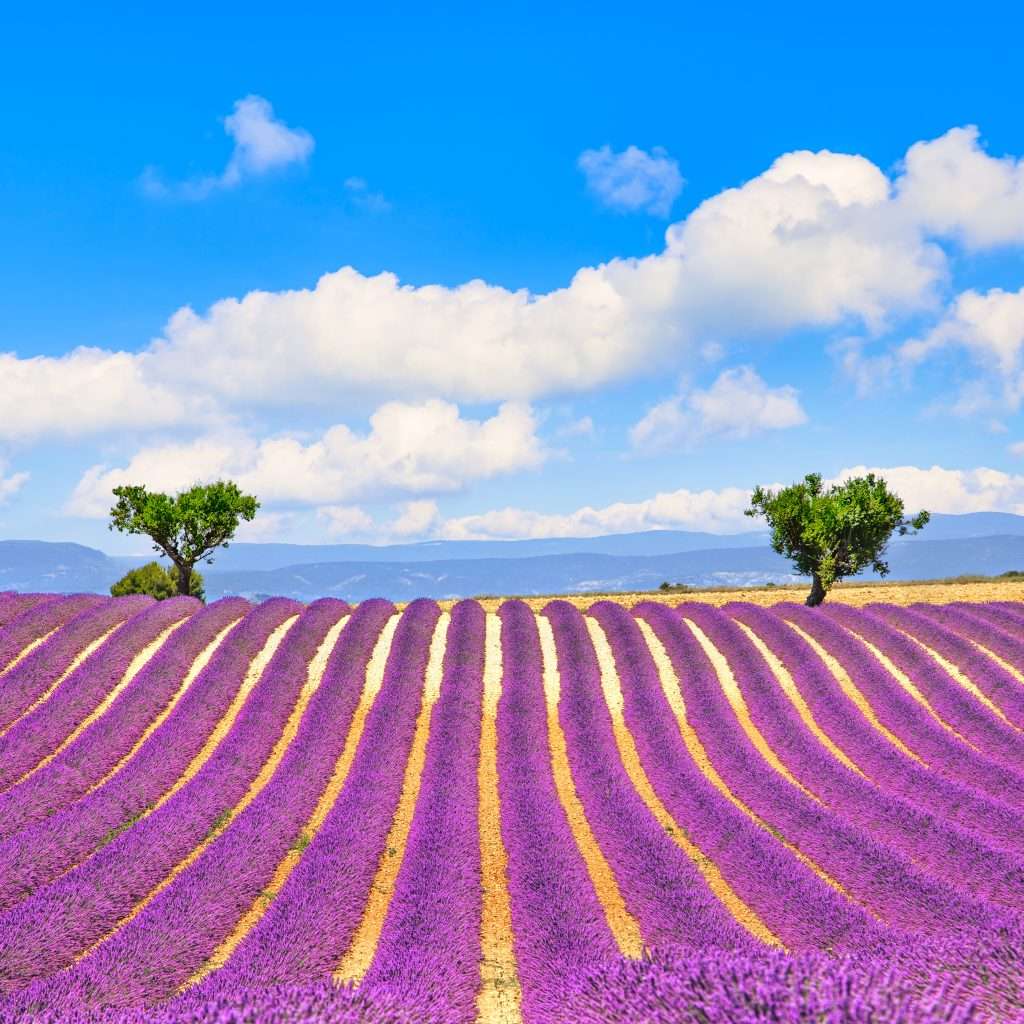 The French region of Provence offers a cultural experience unlike any other, with a rich history and stunning natural beauty that will leave visitors in awe. Endless activities exist, from touring ancient Roman ruins to sipping wine in picturesque vineyards. This guide will provide an overview of Provence's top sights, sounds, and tastes for travelers planning a summer trip to this enchanting destination.
Introduction to Provence and what to expect in the summer.
If you're planning a summer trip to France, look no further than the breathtaking region of Provence. Famous for its stunning lavender fields, picturesque hilltop towns, and world-renowned cuisine, this charming area of southern France will captivate visitors with its cultural richness and natural beauty. In the summer months, Provence comes alive with festivals, outdoor markets, and endless opportunities for adventure. Whether you're a history buff or a foodie, there's something for everyone in this enchanting region. So pack your bags and get ready to experience a summer you'll never forget in the heart of Provence!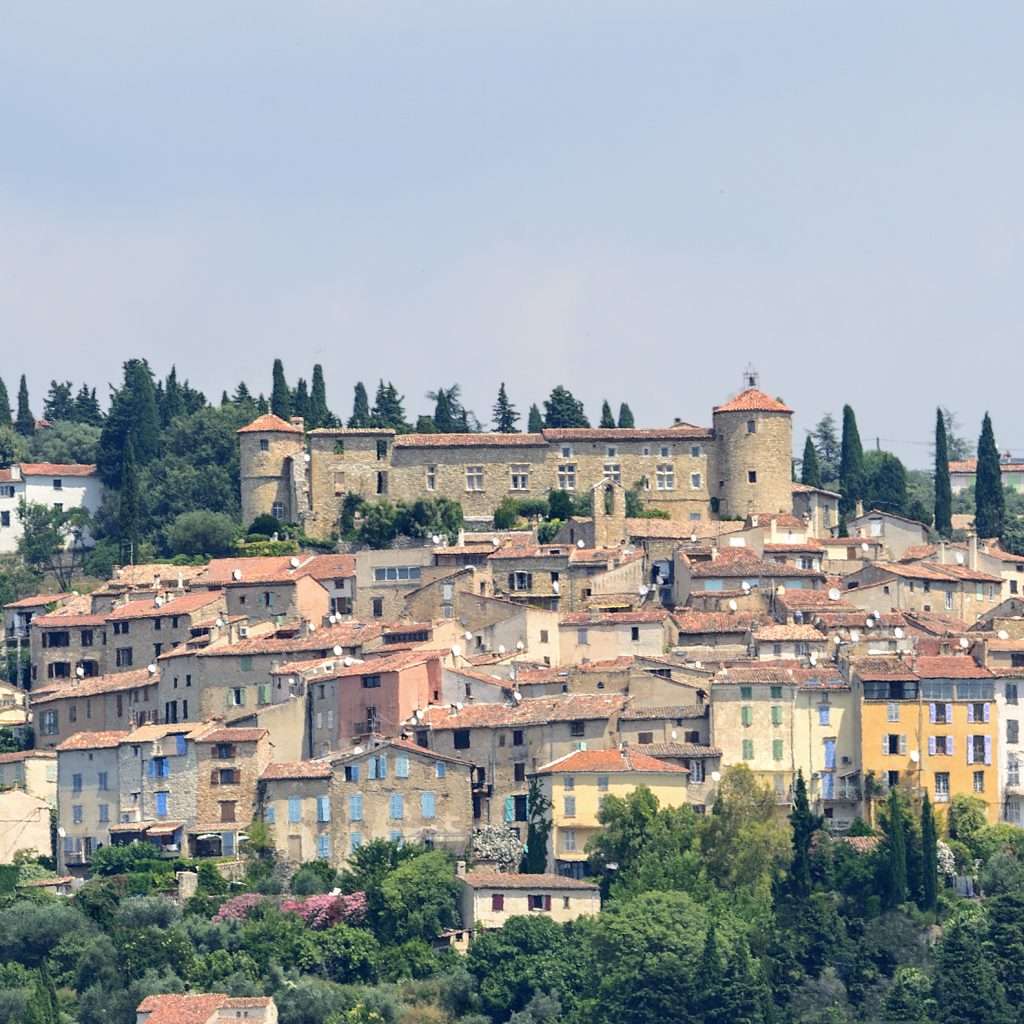 How to get to Provence, including transportation options and tips.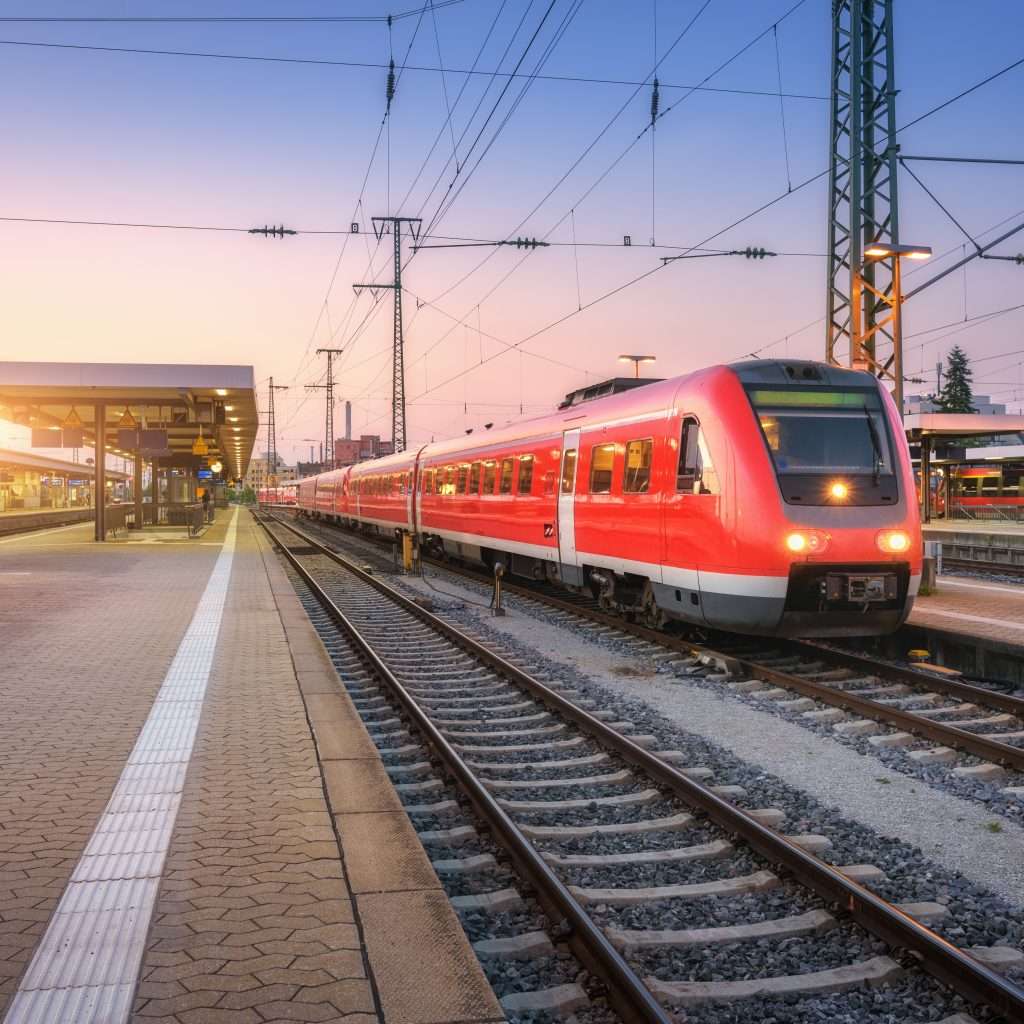 Getting to Provence is easy, with several transportation options available. For international visitors, the best option is to fly into Marseille Provence Airport, which offers flights from major cities worldwide. From there, you can rent a car or take a bus or train to your destination in Provence. If you're already in France, you can take a high-speed train from Paris to Avignon or Aix-en-Provence in the region's heart. Once you're in Provence, renting a car is the best way to explore all this region offers. Just bring GPS or maps, as some roads can be winding and confusing for first-time drivers.
There are several ways to reach Provence from Paris:
By Train:
You can take a TGV train from Paris to Aix-en-Provence or Avignon. The journey takes around 2-3 hours, depending on the destination.
By plane:
You can fly from Paris to Marseille or Avignon. From there, you can take a bus or train to Provence.
By Car:
You can rent a car in Paris and drive to Provence. The journey takes around 7 hours, depending on the traffic.
By Bus:
You can take a bus from Paris to Aix-en-Provence or Avignon. The journey takes around 9 hours.
I would suggest choosing the mode of transportation based on your preferences and budget.
Best places to stay, from luxurious villas to charming bed and breakfasts.
Whether looking for a luxurious getaway or a charming bed and breakfast, Provence has accommodations to suit any traveler's needs. For a luxurious stay, consider booking a villa in the countryside with sweeping views of the lavender fields. Many villas offer private pools, gardens, chef services, and daily housekeeping. If you're on a tighter budget, many affordable bed and breakfasts are located in quaint villages throughout the region. These properties offer cozy rooms, homemade breakfasts with local ingredients, and personalized recommendations from friendly hosts. No matter what type of accommodation you choose, make sure to book early as they can fill up quickly during peak summer months.
Provence is a vast region with many great places for tourists to stay depending on their interests and itinerary.
Some popular choices include:
Aix-en-Provence: A charming university town with many art and cultural attractions
Avignon: Famous for its Papal Palace and historic city center
Arles: A UNESCO world heritage site with stunning Roman ruins and a lively arts scene
Gordes: A picturesque hilltop village with stunning views
Saint-Rémy-de-Provence: A quaint town with easy access to historic sites and outdoor activities
Ultimately, it depends on what you want to see and do in Provence. Consider how you plan to explore the region and what accommodation best suits your needs.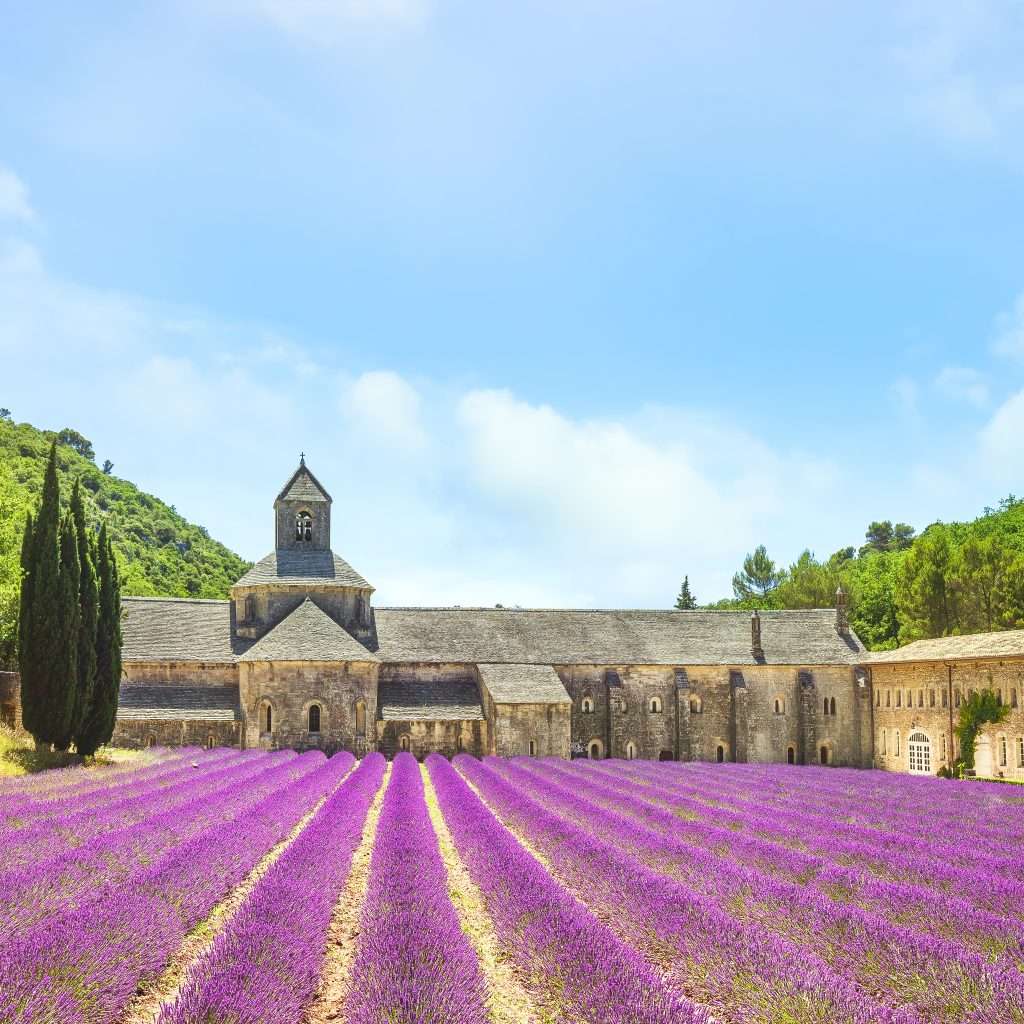 Must-visit attractions such as lavender fields, historic landmarks, and local markets.
Provence is packed with incredible attractions and landmarks that offer plenty of activities for tourists to participate in. One such landmark is the stunning lavender fields, attracting thousands of visitors annually. These rolling hills full of purple flowers provide a beautiful backdrop for taking photos or simply relaxing and enjoying the scenery. Other must-visit attractions in Provence include historic landmarks like the Palace of the Popes in Avignon, the Pont du Gard aqueduct, and the ancient Roman theatre in Orange.
Local markets are also popular with tourists as they offer a chance to sample local delicacies, purchase unique souvenirs, and observe French culture up close. Some popular markets include the Aix-en-Provence market on Tuesday, the St. Remy de Provence market on Wednesday, and the L'Isle-sur-la-Sorgue market on Sunday.
Outdoor activities like hiking, biking, or exploring the coastline.
Plenty of options are available if you're looking for outdoor activities during your visit to Provence. Hiking is a popular activity in the region, with many trails winding through the stunning countryside and offering breathtaking views of the surrounding landscape. Cycling tours or bike rentals are also available for those who prefer to pedal through the country at their own pace.
If you're interested in exploring the coastline, head to the Calanques National Park, where you can hike along the rocky cliffs and dip in the clear blue waters of the Mediterranean. Alternatively, go on a boat tour to explore hidden coves and secluded beaches along the coast. No matter what type of outdoor activity you choose, Provence has something for everyone.