A Guide to Spending 72 Hours in Toronto
On a Short Trip to Toronto? This travel guide will help plan your 72 hours in Toronto, the best things to do and see, and the places to stay.
Contents:
How to Spend 72 Hours in Toronto?
We have created a perfect itinerary for spending 72 hours in Toronto:
If you think Canada is all about nature, mountains, and lakes, you have not been to its largest city, Toronto. Toronto is modern and a genuinely diverse city as it is home to unique tourist attractions such as museums, parks, and the most famous CN Tower. Not to miss, Toronto offers the most delicious blend of cuisines, thanks to its diverse, multicultural environment.
A visit for 72 Hours in Toronto doesn't give you enough time to see all these beautiful city offers. However, if you plan carefully and get ideas from our guide, you will be able to make the most of it in the given duration.
Getting Around
The best way to get around Toronto is by foot, but not every place is too close to walk. So here are the best ways to wander around the city where your feet cannot take you:
Bus
Buses are best to reach areas outside the city's central hub. They run from 6 AM to 1 AM daily until 8 AM on Sundays. Regular buses in the city run every 10 minutes.
Subway
If you are in a rush, the subway is the best option. However, it is not as readily available throughout the city as a bus. There are two main lines; the Yellow Line running between northern Yonge Street and Union Station and the Green Line beginning from Etobicoke to Central Toronto and the Scarborough neighborhood.
Taxi
Taxis are the easiest to get into in Toronto. You can hail them on the road or on your street and get to your destination. However, taxis are not cheaper in Toronto. Their fares go up quickly no matter where you are heading. An inexpensive alternative is Uber and Lyft, which also operate everywhere in the city.
Car
Some people prefer renting a car and exploring the city on their own. You can find out more about renting a car from a local company or the airport. Driving in summer is not much of an issue as the city is easy to navigate. However, if you are visiting in the winter season and don't have much experience driving in snow, you should consider hiring a driver with you who know the roads.
Where to Stay:
Toronto offers many accommodation options, from hostels to B&Bs to hotels to resorts. Below are some of our favorite hotels to stay in Toronto:
For Sightseeing:

Delta Toronto by Marriott
Radisson Blu Toronto Downtown
Sheraton Centre Toronto Hotel
For Nightlife:

Ritz Carlton
Thompson Hotel
Strathcona Hotel
For Food Lovers:

Drake Hotel
Thompson Hotel
Super 8 Wyndham
Itinerary for 72 Hours in Toronto
Day 1 in Toronto
Visit Toronto Islands, St. Lawrence Market
Toronto Islands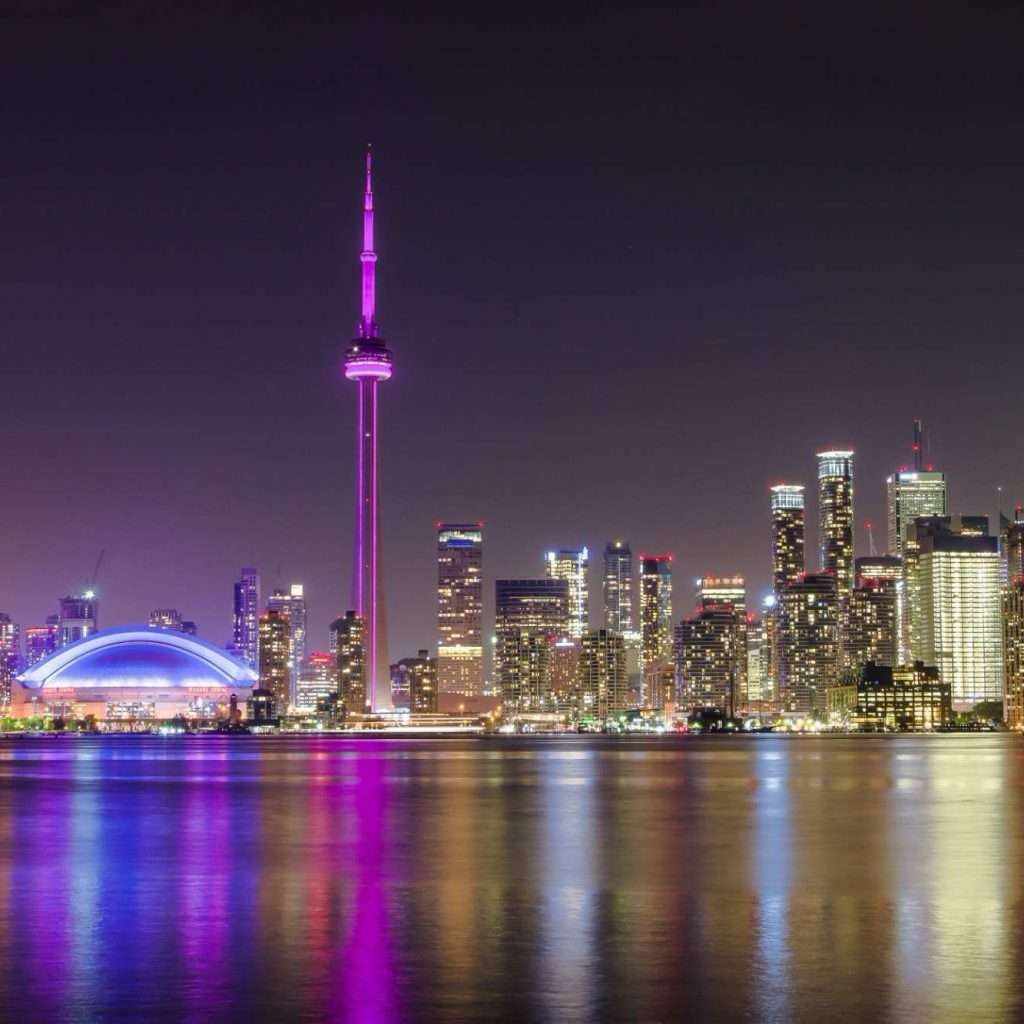 Start your journey by hopping on a ferry to the beautiful Toronto Islands. The three islands are all connected, so you don't need to get on one and then to another. Instead, you can explore all of them in one go. Each of the islands offers a lot of exciting things to the visitors. Algonquin and Ward Islands are slightly laid-back, lined with English gardens and old-styled cottages. On the other hand, the Centre Island features many beaches, picnic areas, an amusement park with around 30 rides, a boating lagoon, a zoo, and more. These islands are car-free, making them ideal for a stroll or bike ride.
St. Lawrence Market
After spending some good hours at the Toronto Islands, head off to Toronto's most famous St. Lawrence Market in the historic Old Town. The market is divided into three buildings, St. Lawrence Hall, the North Market, and the South Market. You can buy pretty much anything from the market, from cured meats to clothes to handcrafted jewelry to delicious food items. On Sundays, the market turns into a flea market, where you can buy antique items from vendors.
Day 2 in Toronto
Visit Casa Loma, Kensington Market, CN Tower
Casa Loma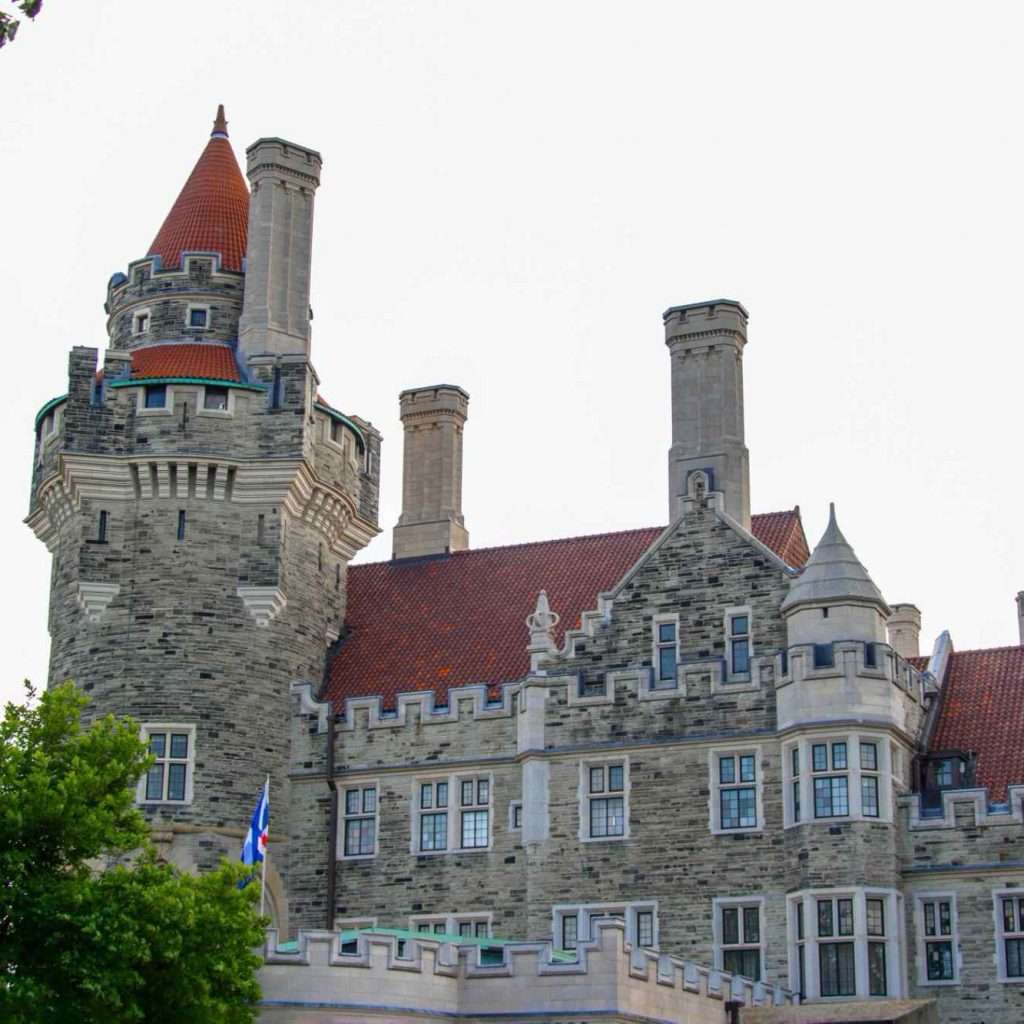 This 98-room castle Casa Loma was built in the 1900s, and today, it has become one of the most visited tourist attractions in the city. This grandeur castle features massive towers, secret passageways, horse stables, a massive wine cellar, and a vast garden adorned with sculptures and fountains. This attraction will undoubtedly attract history buffs and those who want to admire the magnificent interior of the castle. The court is open from 9:30 AM to 5:00 PM every day, and it costs about CAD 21$ for an adult to enter.
Kensington Market
After spending two to three hours in Casa Loma, head to the famous Kensington Market. The market used to be a Jewish neighborhood until around the 1920s when people started setting up carts to sell goods in front of their houses. Today, this market has become one of the largest in Canada, with streets lined with stands, various shops, and even restaurants. If you are a vintage lover, you will love this market as many vintage stores are around.
CN Tower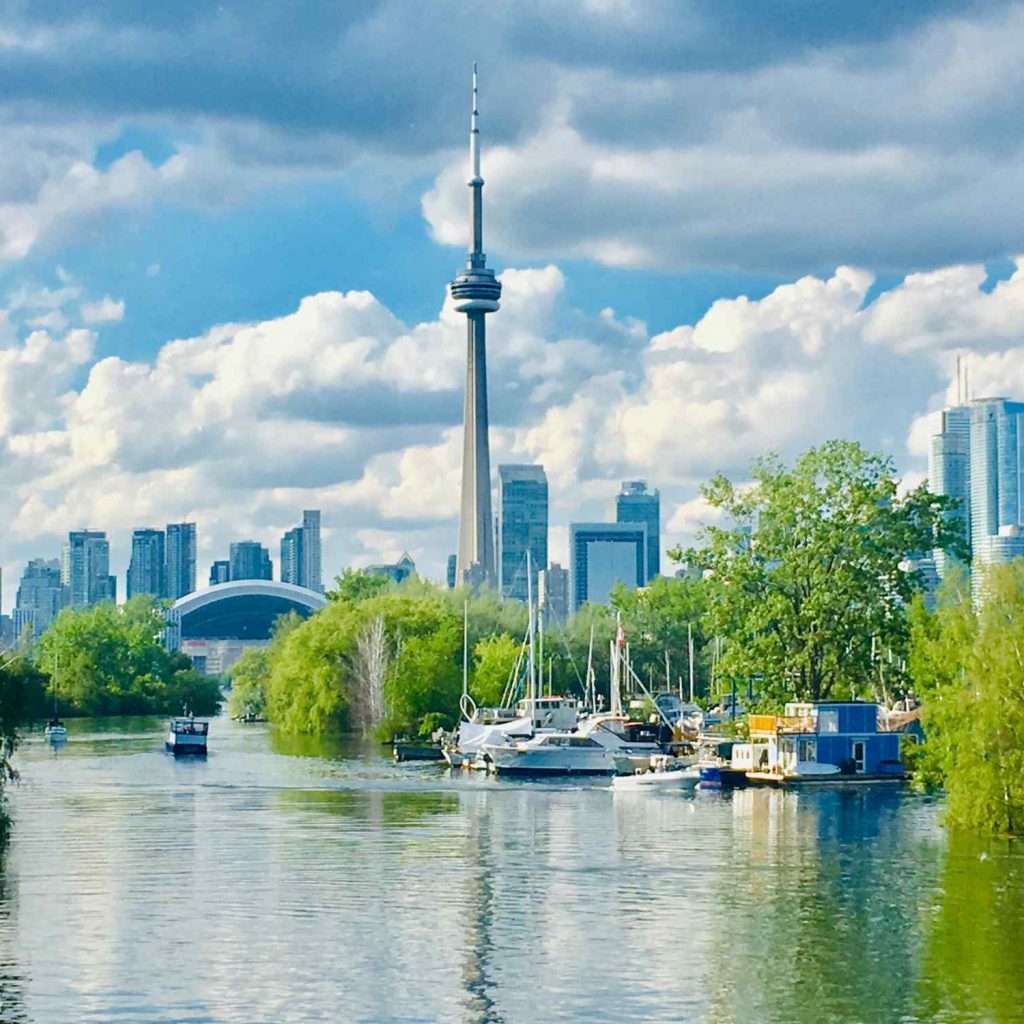 You cannot leave Toronto without visiting its iconic CN Tower. The elevator in the tower takes visitors to the top, where you can enjoy breathtaking city views. You can choose from four observation areas: the SkyPod, the highest one, the Revolving Restaurant, the LookOut Level, and the Glass Floor Room. There is also an EdgeWalk for the daring souls who can enjoy a hands-free walk on the building connected via harness only. The ticket for this walk is CAD 225$, including printed photos, a keepsake video, and a certificate of achievement.
Day 3 in Toronto
The Niagara Falls
Spare your last day for the beautiful Niagara Falls, about an hour or two drive from Toronto. However, you don't have to drive there by yourself. Many hotels in Toronto offer day tours to Niagara Falls, including hotel pickup and drop-off. Sometimes even offer Hornblower Niagara Cruise, which takes you close to the falling waters. If you don't want to book a tour, you can catch a train to Niagara falls from Union Station from June to September. The train also operated during Thanksgiving weekend.
Toronto in 72 Hours
So, this is how you can make the most out of your 72 hours in Toronto. But you can always extend your trip and explore other attractions that this city offers.
Have you already been to Toronto? Please share your experience with us in the comment section. Have a nice trip!
Author/ Publisher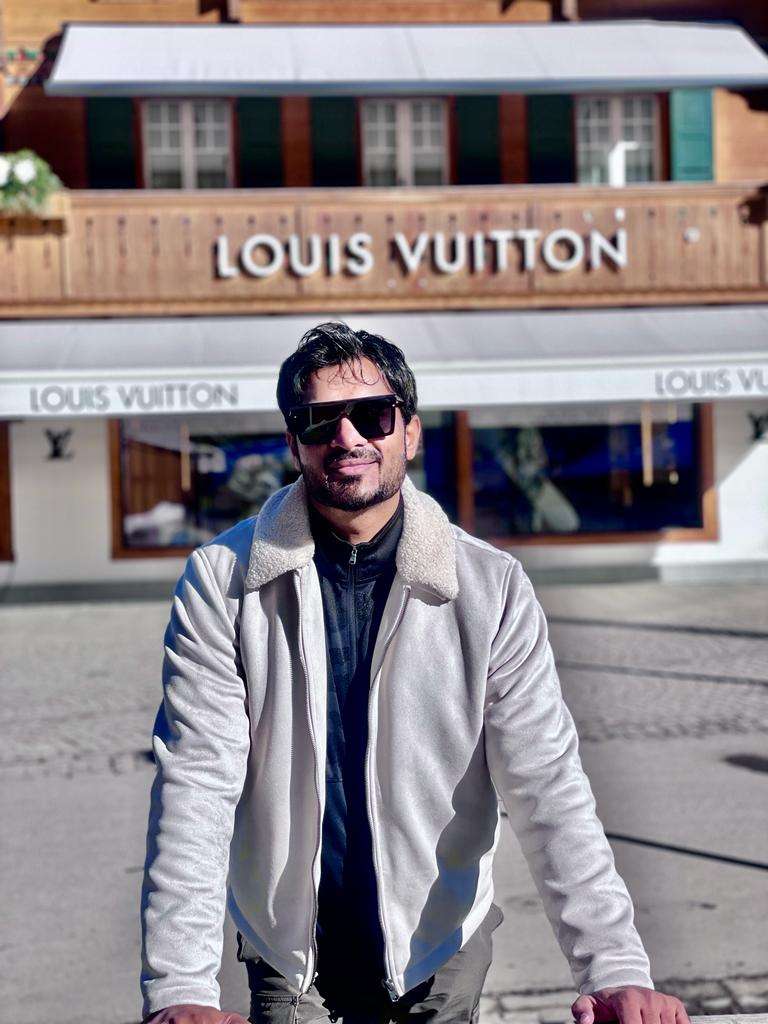 Contributor/ Researcher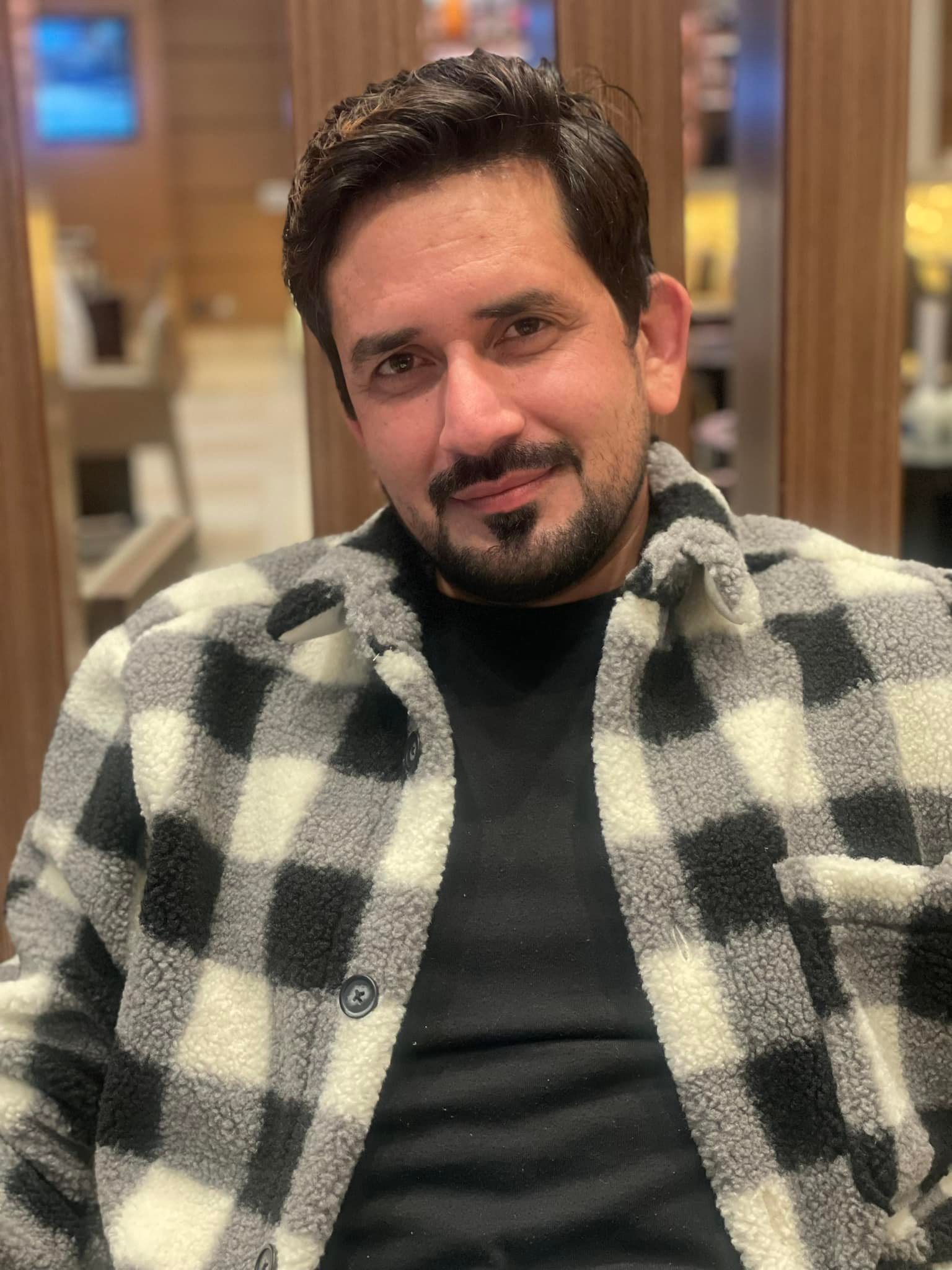 Contributor/ Proof Reading