Looking to head to London for a short trip but not sure what to plan during that time? Feeling overwhelmed because you want to make sure you see the top attractions in a short period of time? In this article, you'll learn about the top attractions to see.
There's a lot to do in London, and it can seem like too much if you only have 3 days. 72 hours in London is really a short trip and if you happen to fall in this situation then you must plan your journey well to get the maximum out of your trip. We went ahead and did some research talked to some travellers and came up with this guide for a short stay in London.
So Enjoy!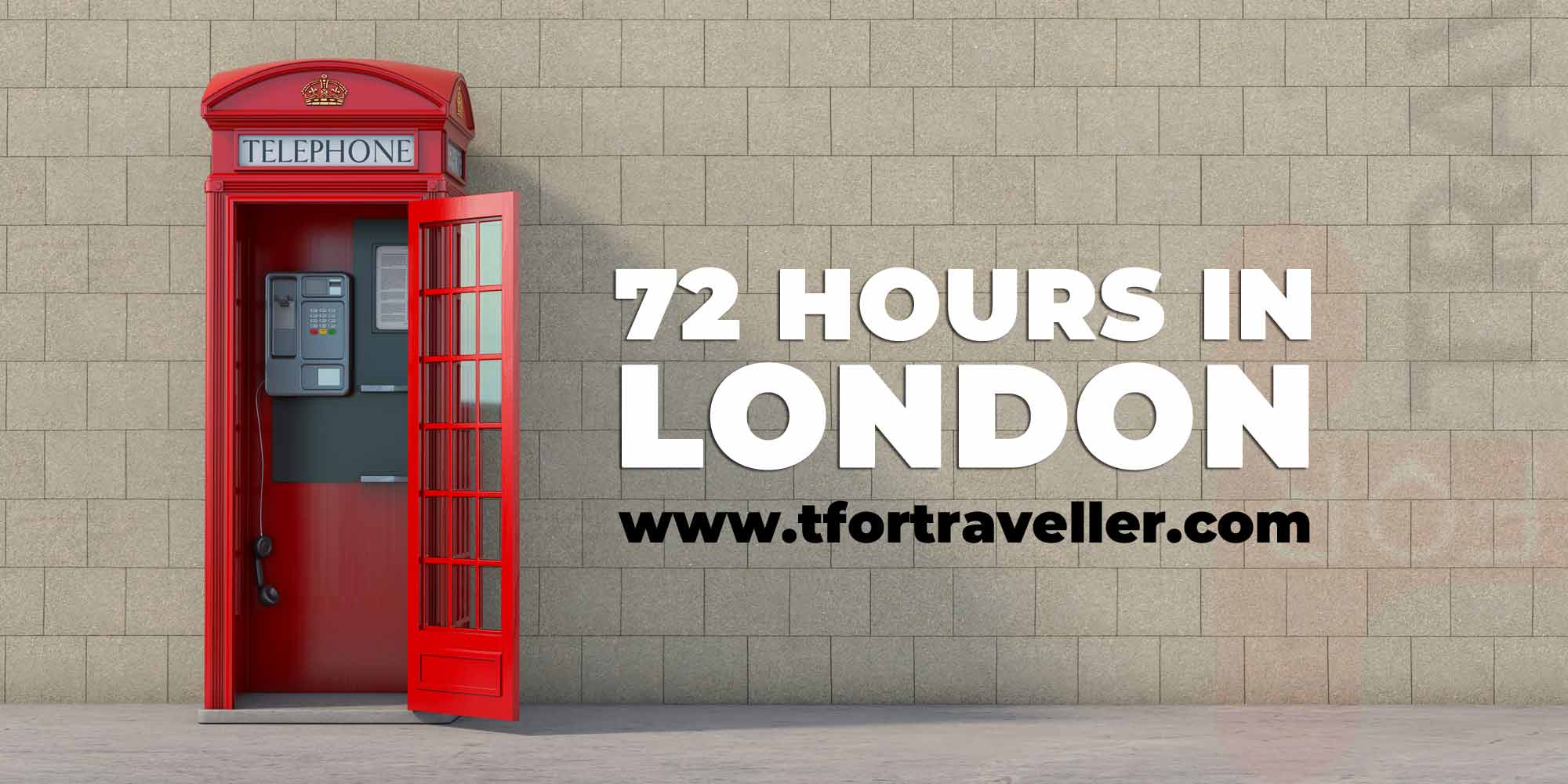 Read on to discover the places you'll want to see and go to during your 72 hours in London.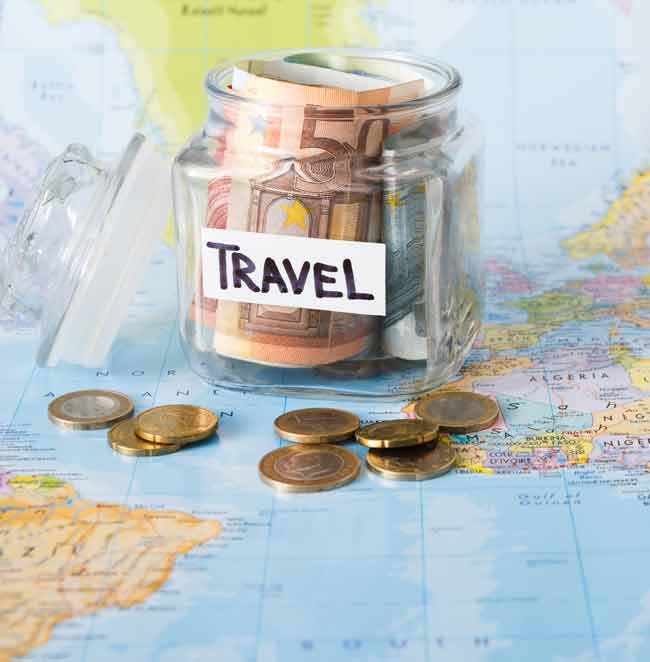 Save Money Sightseeing
While sightseeing, you'll want to invest in what's called a London Pass which gives you free entry into over 60 attractions including the Tower of London, Windsor Castle, Westminster Abbey, the Shard, and St. Paul's Cathedral.
The pass also includes a free hop-on and hop-off bus ticket, and discounts on shopping, food, theatre tickets, and tours. 
London Day 1

When you arrive in Europe, head on over to Westminster, England. Did you know that Westminster is actually considered its own city within London? In Westminster, take a look at the Palace of Westminster, Westminster Abbey, and Buckingham Palace. 
Sign up for a tour or sightseeing bus to learn about the city's history. If you purchased the London Pass, a sightseeing bus is included in the price. There're walking tours such as Take Walks if you'd prefer walking over a bus.
Day 1 is walkable so you don't have to worry about taking a bus or tour if you don't want to. You can start your day viewing Westminster Abbey. This church dates back to 960 AD by Benedictine Monks. Today it operates as a church located in the town of Westminster.
Appreciate the Gothic style architecture from that time period, along with the tombs and memorials of some of the most famous British people, and is the resting place of 17 monarchs.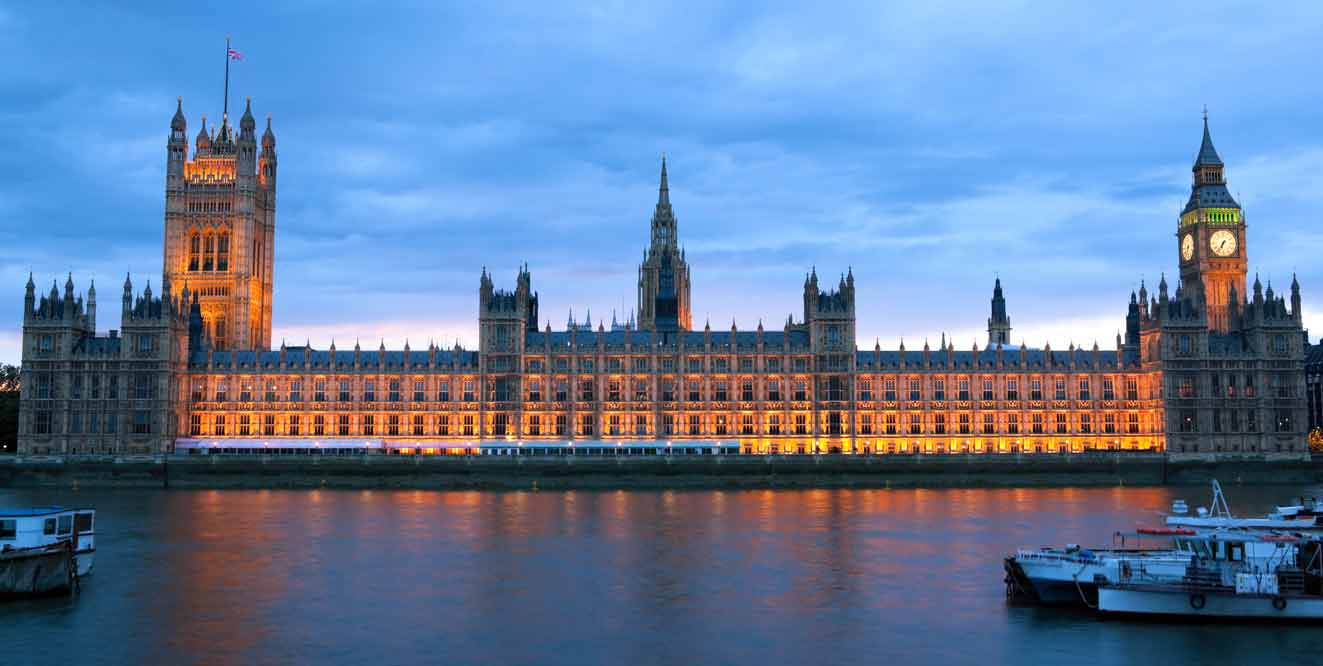 After Westminster Abbey, check out Parliament Square and the Houses of Parliament and take a look at the status of Abraham Lincoln, Winston Churchill, Gandhi, and Robert Peel. Then take a public tour of the Houses of Parliament.
While you're in the area check out Churchill's War Rooms which has two connected museums: The Churchill Museum and the Cabinet War Rooms.
You'll want to then head to St. James Park toward Buckingham Palace. Next, take a look at The Guards Museum and St. James Palace while on your way to Buckingham Palace.
You won't want to miss Buckingham Palace and watch the Changing of the Guard Ceremony, you'll want to skip the Churchill War Rooms or Westminster Abbey in the morning and head to those later. The Changing of the Guard Ceremony is held on most days around 11:00 am and lasts about 45 minutes.
Day 2
You can start out your second day walking through Borough Market where you'll get to see Millenium Bridge, which is where parts of Harry Potter were filmed. As you keep walking take a look at Shakespeare's Globe and the Tate Modern.
Located within Borough Market are some delicious market stalls including Maria's Market Cafe, La Tua Pasta, or for a restaurant head to The Globe Tavern or the very British Elliot's.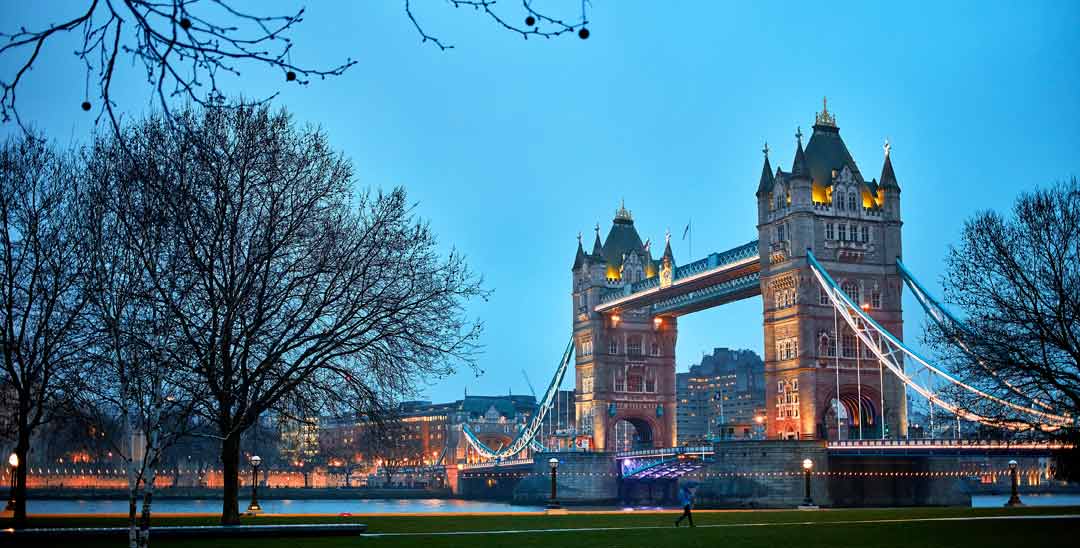 Next, take a 15-minute walk over to Tower Bridge, and make sure to look at the city's beauty in architecture from this bridge. From there, head over to the Tower of London. You can learn about how it was used as a zoo and observatory tower, as well as a jail.
Famous Big Ben

London Eye by night

Tower of London
After The Towers, you won't want to miss out seeing the London Eye. It's a large Ferris wheel where you'll find many sights of the city including Big Ben. For an extra fee, you can have a private pod or champagne included. 
In the evening, if you enjoy broadway you can head to the West End. Try to buy your tickets in advance to get better deals on tickets, and sometimes dinner is included. You can choose from The Lion King, Dirty Dancing, Wicked, and Mamma Mia as well as many others.
If you're looking for dinner you can go to the Covent Garden where you can walk around and check out several restaurants. A top choice is the tasty vegan restaurant By Chloe. In the Covent Garden, you can find food ranging from tapas to Mediterranean cooking or a British pub.
Day 3
 On day 3, check out Windsor Castle and the Kensington neighbourhood. While you're in Kensington, be sure to see Kensington Palace. 
Kensington Palace is still a working royal palace and used more for minor royalty. Located outside Kensington Palace is a statue of Queen Victoria since this is where she was born. Others who have lived or worked here are Prince William and Henry, Princess Diana, Prince Charles, and Princess Margaret.
Even though it's a working palace, you can still see many of the rooms. You can also see the Princess Diana fashion exhibition while there. After the exhibition head over to see the Kensington Gardens.
In the gardens, you'll see the ornamental water garden and Serpentine Galleries. While there you can go to the Royal Albert Hall where sporting events, music, and many other events take place. If you have time to go and see Windsor Castle, you can join a guided tour.
The Victoria & Albert Museum is another popular option if time permits.
3 Days in London
Now that you know what places to see during your 72 hours in London, from Kensington Palace to The London Eye, your time will be packed with excitement and history. Try to see as much as possible, and keep this guide handy for a fully packed, exciting, and informative trip. 
Would you like to learn more about travelling to different places in the world? Check out our blog.