Planning a journey from Paris to London? This comprehensive guide covers all the transportation options, top attractions, and travel tips to make your trip unforgettable!
Getting to London from Paris
To get to London from Paris, you can choose from the mode of transport options below:
By Train (Recommended): The average time from Paris to London by high-speed train is 2 hours and 21 minutes. You can take Eurostar from Gare Du Nord station in Paris to St Pancras station in London.
By Plane: It usually takes 1:15 hrs from Charles de Gaulle Airport in Paris to Heathrow Airport in London.
By Bus: Popular bus service "Flix Bus" takes 8:00 hrs to 10:00hrs to reach from Paris City to London, depending on the schedule.
If you book in advance, you can get a cheaper price (as low as €36.99) and select your preferred seat online to make your journey more comfortable. The bus departs from Paris (Bercy Seine) and arrives at London Victoria Coach Station.
By Car: The average traveling distance between Paris to London by car is 479.7 km and usually takes 6 to 9 hours, depending on the number of stops you will make along the way.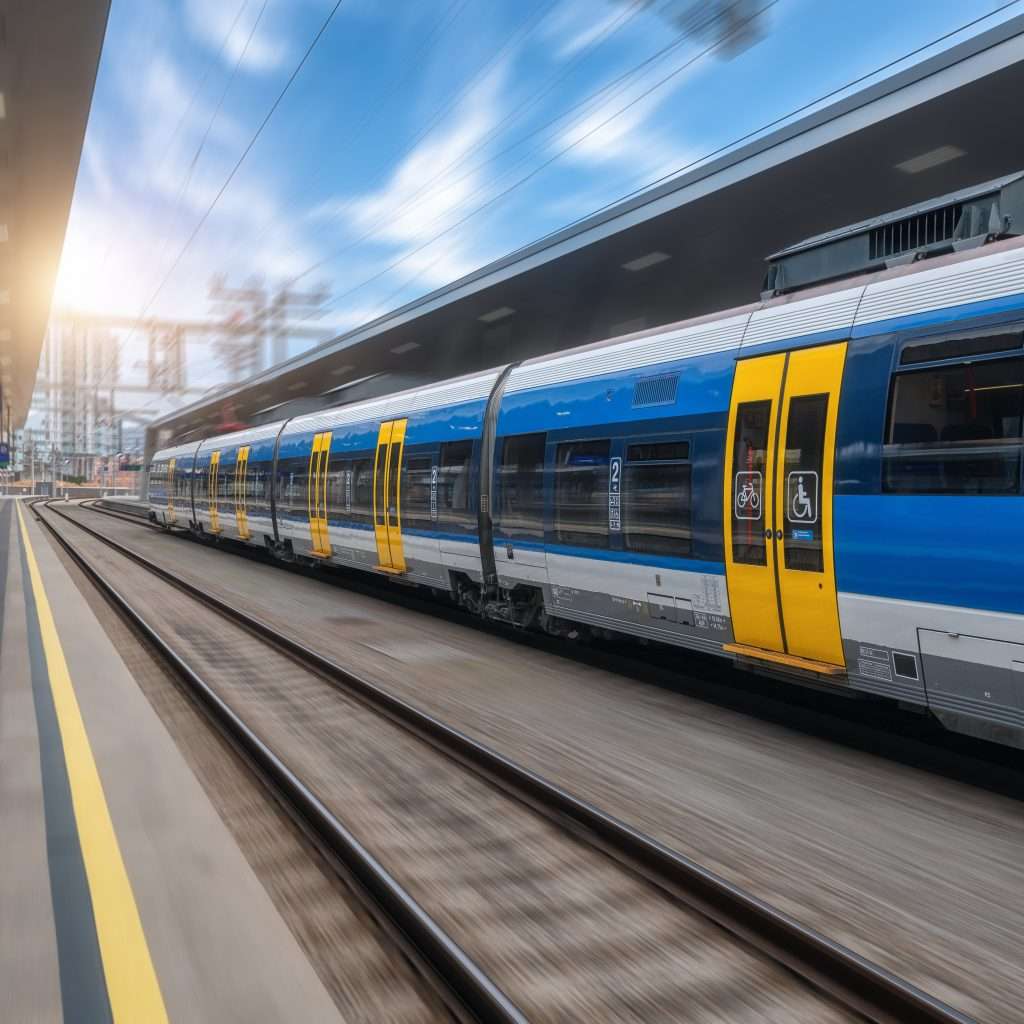 Exploring London the Hassle-Free Way on a Train
Traveling from Paris to London by train is recommended for the following reasons:
Unlike airports, you don't have to plan and reach hours in advance, Not to mention, the security checks are much quicker.
Once you arrive at your destination, getting off the train is easy and faster and provides you with the best possible connections to reach anywhere in the city.
Sightseeing in London.
By researching and planning your trip, get the most out of your journey from Paris to London. Generally, you can visit some main attractions both metropolises offer, such as the Eiffel Tower, Notre Dame, Big Ben, Westminster Abbey, and Buckingham Palace. In addition, you can check out and plan for some famous guided tours.
Needless to say, by planning in advance one can save money and time by avoiding expensive tourist traps!
Check Entry Requirements for Countries En Route to Your Destination.
Remember to check the entry requirements for all countries you'll enter on your way to London. You may need additional visas or permits depending on the nationality of your passport, how long you plan to stay in each country, and when or where you plan to enter that country. Some countries allow entry visa-free, while others require a visa before arrival. Failure to meet the specific entry requirements could cause delays or even deny access into a particular country, so make sure you're familiar with all the rules and regulations before planning your journey.