Explore Marseilles, France, beyond its famous tourist attractions with our list of unique experiences for adventure seekers. Escape the crowds and discover hidden gems.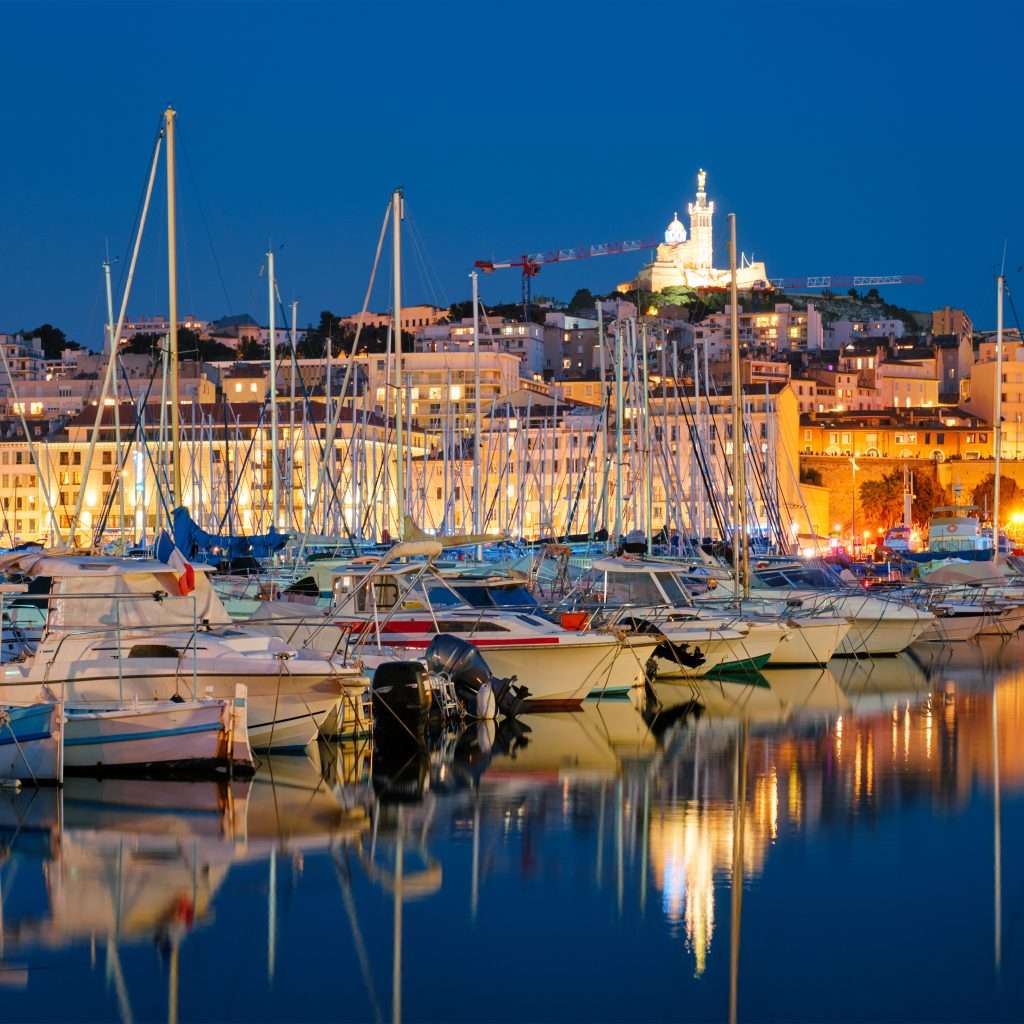 Marseilles, France, is a Mediterranean port city attracting tourists for centuries. With its stunning beaches, historic architecture, and vibrant cultural scene, it's no wonder that visitors flock to this lively city. However, there is more to Marseilles than just the typical tourist attractions. For those looking to escape the crowds and discover hidden gems in this beautiful city, here are some unique experiences to consider.
How to Get from Marseilles to Paris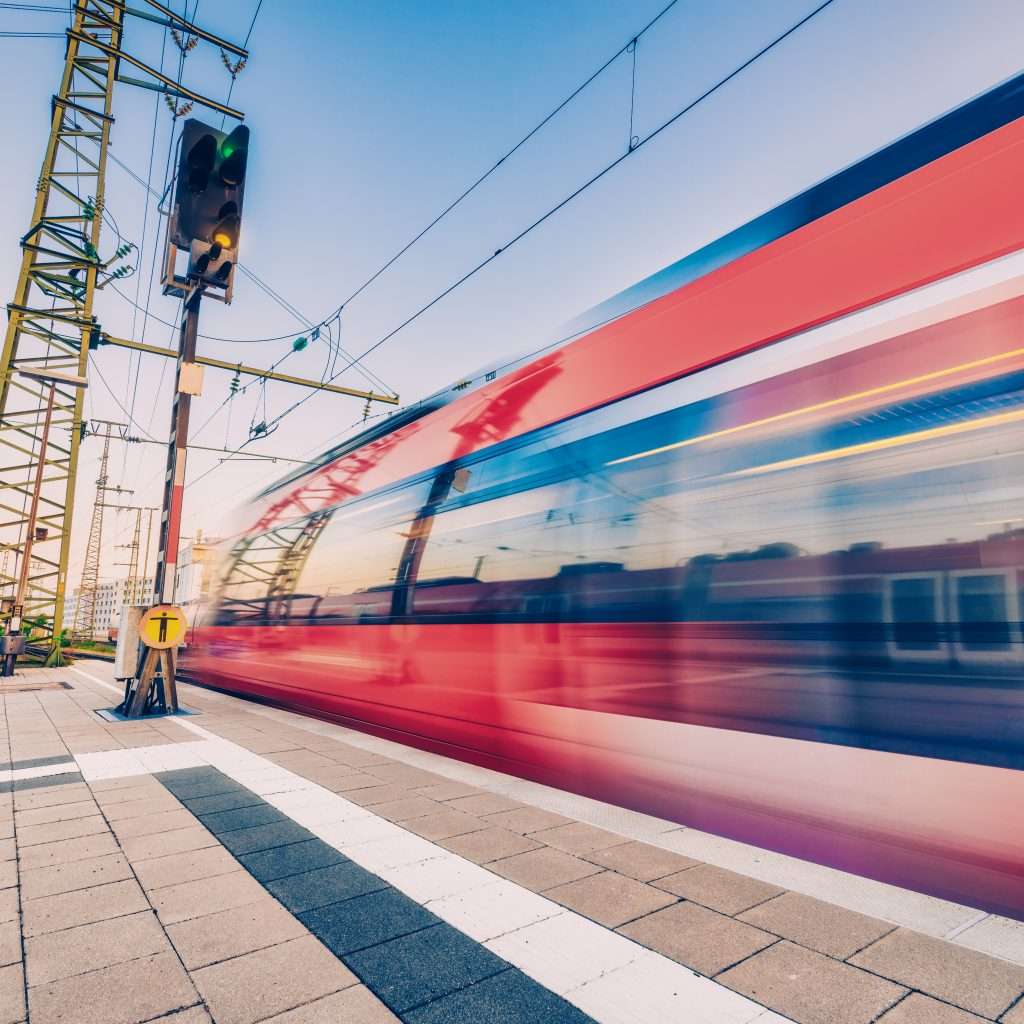 There are several options to travel from Paris to Marseille:
By Train:
Taking a train is the most convenient way to travel from Paris to Marseille. You can take a direct train from Paris Gare de Lyon to Marseille Saint-Charles station. The journey takes around 3 hours, and several trains run daily. You can check train schedules and prices on the website of the French National Railway Company, SNCF.
By Plane:
There are several flights connecting Paris to Marseille every day. The journey takes around 1 hour, and several airlines operate flights between these two cities. You can check flight schedules and prices on websites like Skyscanner or Kayak.
By Car:
You can rent a car in Paris and drive to Marseille. The journey takes around 8 hours, and there are several routes you can take. You can check driving directions and estimated travel time on Google Maps.
By Bus:
Several buses operate between Paris and Marseille. The journey takes around 10 hours, and several bus companies offer this service. You can
Best Place to Stay in Marseilles as a Tourist
As a tourist in Marseille, staying in the area around the Old Port (Vieux Port) or the neighborhoods of Le Panier or La Joliette is recommended. These areas offer easy access to many attractions, restaurants, and shopping. The Vieux Port also has vibrant nightlife.
Other popular neighborhoods include La Canebière and Saint-Charles, which offer a mix of residential and commercial areas with excellent transport links. It's always best to choose the accommodation that is centrally located and well-connected to public transportation to make the most of your stay in Marseille.
One of the best places to stay in Marseilles as a tourist is the InterContinental Marseille – Hotel Dieu, located near some of the city's main attractions. The luxurious 5-star hotel offers breathtaking views of the Mediterranean Sea and city skyline, a spa, a fitness center, a heated rooftop pool, and several restaurants.
For those looking for something more affordable but still convenient to many attractions in the city center, Hotel Le Petit Nice Passedat provides guests with access to an outdoor swimming pool and terrace.
Discover the Calanques National Park
Go on a scenic hike or rent a kayak and paddle through the azure blue waters of the Calanques.
Escape Marseilles' hustle and bustle by immersing yourself in the beautiful natural surroundings of the Calanques National Park. The park boasts diverse hiking trails that lead to breathtaking viewpoints overlooking the turquoise waters. You can also rent a kayak or take a boat tour to explore the stunning coastline from a different perspective. This unique experience allows you to connect with nature and discover one of France's most spectacular hidden gems. Don't forget to bring along your camera to capture these unforgettable moments!
Visit the Cité Radieuse
Architecture enthusiasts will love exploring this modernist apartment complex designed by Le Corbusier.
The Cité Radieuse is a unique architectural gem in Marseilles designed by famed architect Le Corbusier. It is a modernist apartment complex built in the 1950s and deemed a UNESCO World Heritage site. Architecture enthusiasts will appreciate its innovative design featuring concrete and steel, open spaces, and rooftop terraces offering stunning city views. Take a guided tour to learn about the building's fascinating history and significance in architecture and urban planning. This off-the-beaten-path experience provides a glimpse into Marseilles' rich cultural heritage beyond the tourist hotspots.
Try Bouillabaisse at Chez Fonfon.
Try the traditional fish stew, Bouillabaisse, at Chez Fonfon, an iconic Marseille restaurant, to taste the local cuisine.
For adventurous foodies seeking a taste of local cuisine in Marseille, trying the traditional fish stew known as Bouillabaisse is a must-do on their list. Chez Fonfon, an iconic restaurant in the city, offers some of the best Bouillabaisse around. This dish is a delight for the senses, made with fresh fish and cooked to perfection with flavorful spices and vegetables. Be sure to pair it with some crusty bread and enjoy it amidst the stunning Mediterranean views from the restaurant's terrace. This experience promises to be a unique culinary adventure that satisfies your taste buds and heart.
Blend your fragrance at Parfum en Herbe.
Learn about the history and art of perfume-making in Marseilles, and blend your signature fragrance.
If you want a uniquely scented souvenir, head to Parfum en Herbe for an unforgettable fragrance-making experience. Not only will you learn about the history and art of perfume-making in Marseille, but you'll also have the opportunity to create your artisanal scent from various ingredients. With guidance from professional perfumers, you can mix and match aromas to design a signature fragrance that perfectly captures the essence of your trip. This hands-on workshop promises to be an immersive olfactory adventure that will leave you with a one-of-a-kind scent and memories that last a lifetime.
Check out Street Art in Cours Julien
This vibrant neighborhood has colorful street murals, trendy bars, and independent shops.
If you are an art lover, head to Cours Julien – a well-known neighborhood for its street art. You will find a variety of murals and graffiti on the walls of the streets, canals, and alleyways here. In recent years, local authorities have tried to promote street art in Cours Julien because it adds uniqueness to the city's artistic scene. You'll discover fantastic street art created by famous artists and talented street artists worldwide during your visit. After checking out the murals, grab a drink at one of the trendy bars or explore some of the independent shops in this vibrant neighborhood.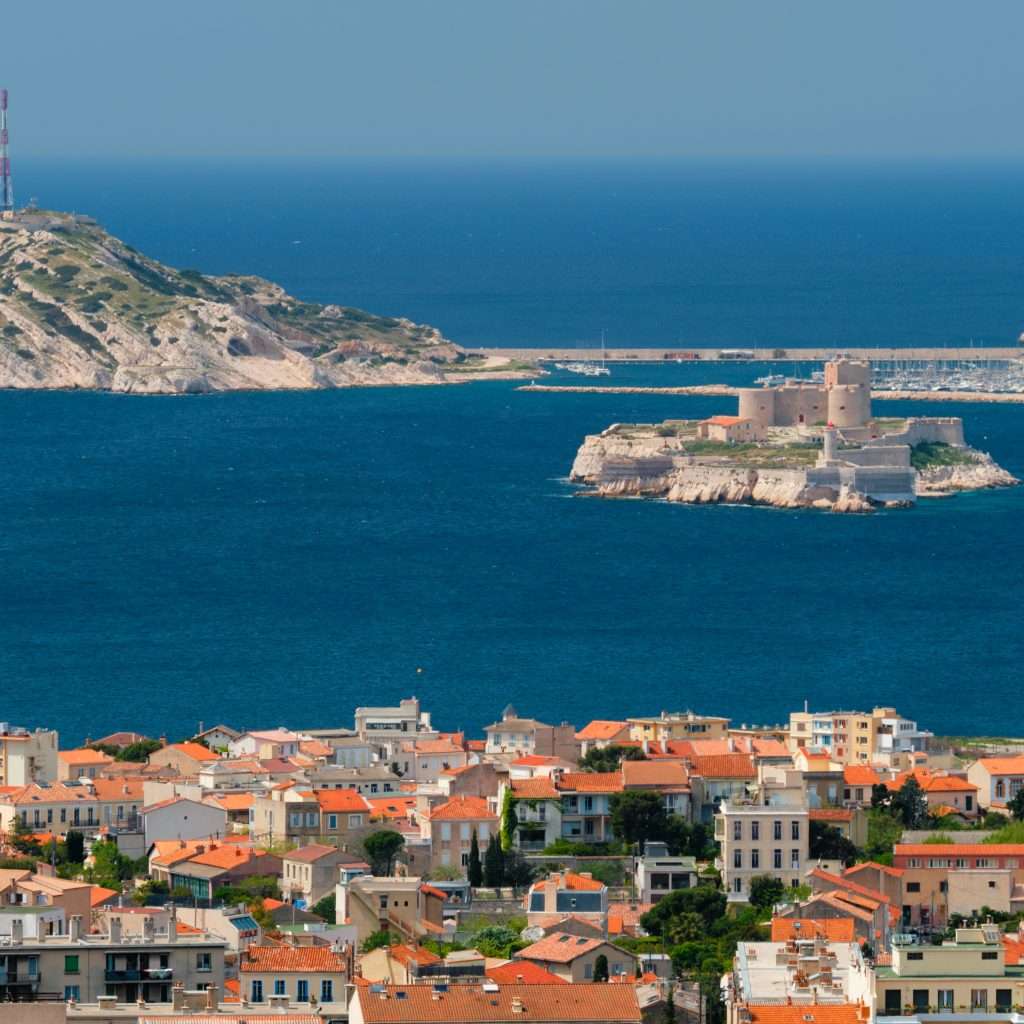 Marseilles, France, is a vibrant Mediterranean port city known for its colorful history, year-round sunshine, and beautiful landscapes. From the iconic Notre Dame de la Garde to the sunny Calanques of the coast, it's no wonder Marseilles has been called "the Gateway to Provence" since immemorial.